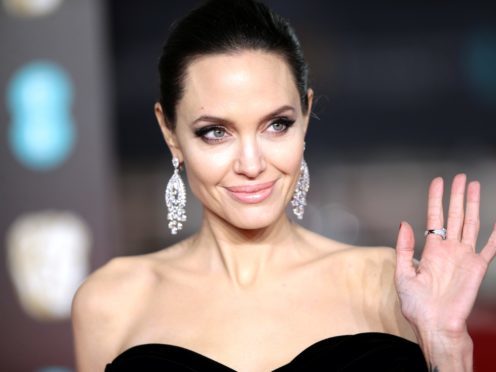 Angelina Jolie says she finds "intellect" most attractive and that having "a mind on fire" is "sexy".
The actress, 42, split from actor Brad Pitt after a long relationship and two years of marriage in 2016.
Jolie told InStyle magazine she had always been "drawn to people who are unique" and "different".
She said: "Intellect is the most beautiful. When you see somebody who has a mind on fire, that's sexy."
And she added: "There's nothing you could… put on your face to cover up if your mind is blank and your heart is dark."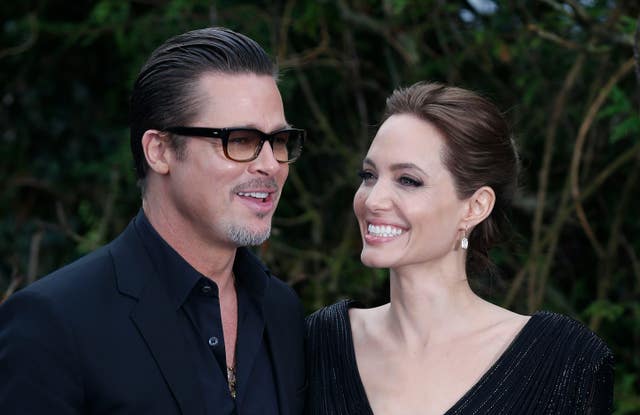 The mother-of-six also warned that social media was making people feel that they cannot be different.
"Decades ago, to be different was actually the thing you wanted," Jolie said. "Now I think it seems to be more desired to be with the masses…
"My children don't really do a lot of social media. I'm hoping they'll have room to figure out what they like before they're told by a bunch of other people what they should like or how they're being perceived."
Jolie also told InStyle that she embraces ageing, saying: "I love it because it means I'm alive".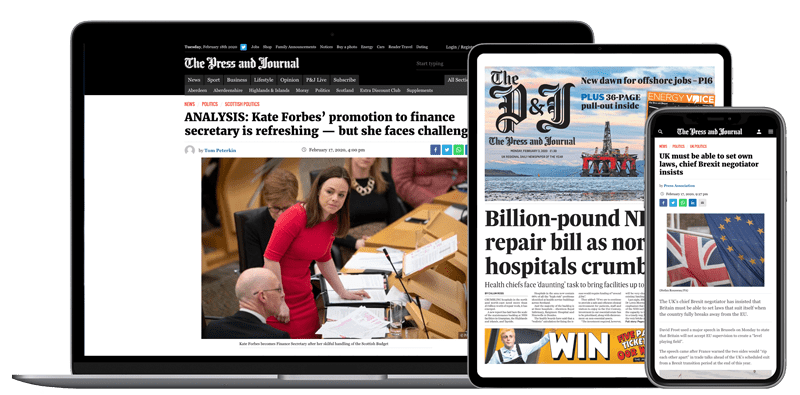 Help support quality local journalism … become a digital subscriber to The Press and Journal
For as little as £5.99 a month you can access all of our content, including Premium articles.
Subscribe