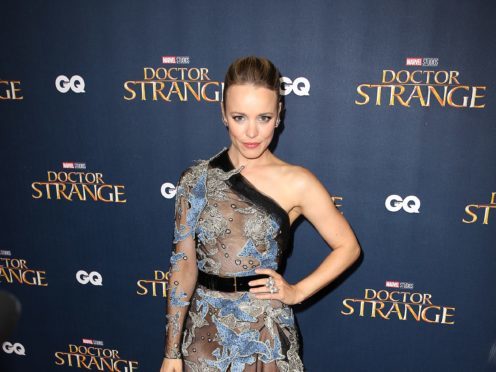 Rachel McAdams has said filming a sex scene with Rachel Weisz was "a very different" experience to scenes she has filmed with men.
The two actresses star in Disobedience as former lovers who are reunited after the death of one of their parents.
Interviewing each other in online newsletter Lenny Letter, Weisz said: "I'm always spending time with men in fictions, so for me it was just really unusual and lovely.
"As a woman, you're often the object of the man's desire, or he's the object of yours, but I felt like there was something just so different about the female gaze."
McAdams added: "Energetically, it was very different. We had great communication, and there was a very vulnerable, open, gentle, intelligent feeling to everything.
"We talked about the safety of it as well, doing a love scene. That was a very different love scene than I've ever done before, and it was the most kind of raw and vulnerable love-making scene I've ever done.
"And yet at the same time, I felt incredibly safe and cared for and free to explore."
She continued: "So often with sex scenes, you're asking yourself: Is this scene gratuitous, or does it belong here?
"It never feels like a pivotal plot point that brings the characters to the next phase of their life or helps them to make a huge decision about the path that their life will take.
"I've never come across that before."
Disobedience will be released in the UK in September.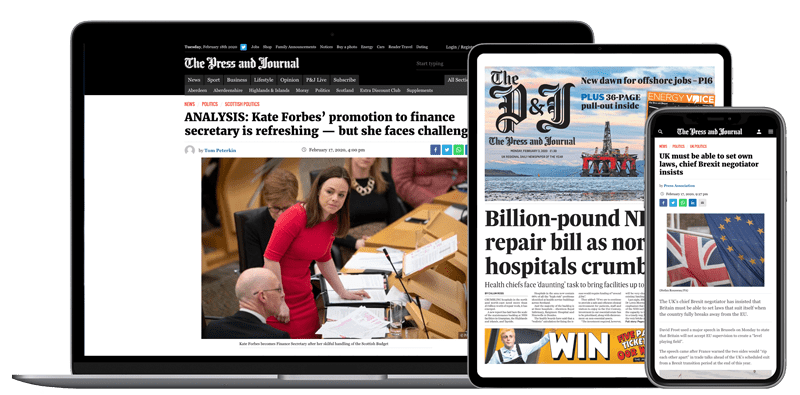 Help support quality local journalism … become a digital subscriber to The Press and Journal
For as little as £5.99 a month you can access all of our content, including Premium articles.
Subscribe