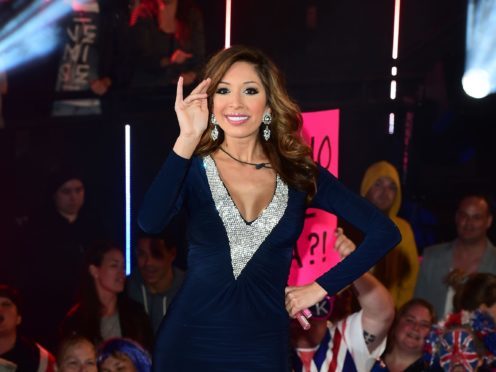 Former reality TV star Farrah Abraham has been arrested after allegedly attacking a security guard at the Beverly Hills Hotel, police said.
Beverly Hills Police said the security guard asked Abraham to leave the hotel around 1am because she refused to stop shouting at other guests inside the hotel's restaurant.
The guard said she hit him in the face with her forearm, grabbed his ear and pushed him in the face. The guard had only minor injuries.
Police said in a statement that Abraham was arrested on suspicion of misdemeanor battery and trespassing.
Abraham's publicist Elizabeth Lloyd said the incident was a misunderstanding and that there was no battery or trespassing.
"This situation has been blown out of proportion," Ms Lloyd said.
Police said Abraham appeared drunk when they arrested her. She was released after posting 500 dollars bail.
The 27-year-old is known for her roles on MTV's 16 & Pregnant and Teen Mom, and her appearance on Celebrity Big Brother in 2015.
She is also the author of My Teenage Dream Ended which made the New York Times Best Seller List in 2012.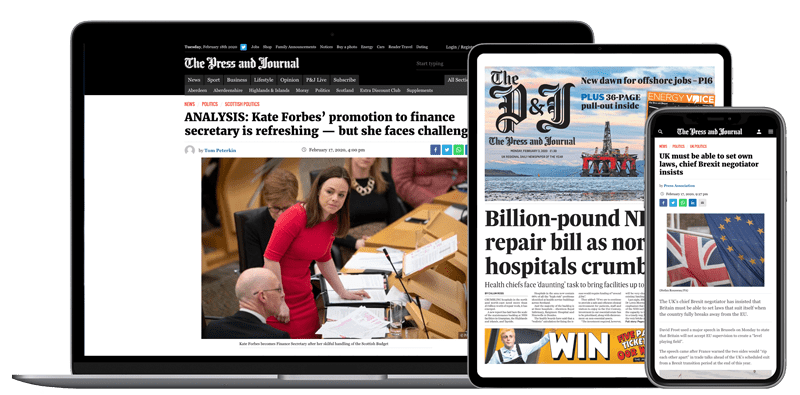 Help support quality local journalism … become a digital subscriber to The Press and Journal
For as little as £5.99 a month you can access all of our content, including Premium articles.
Subscribe