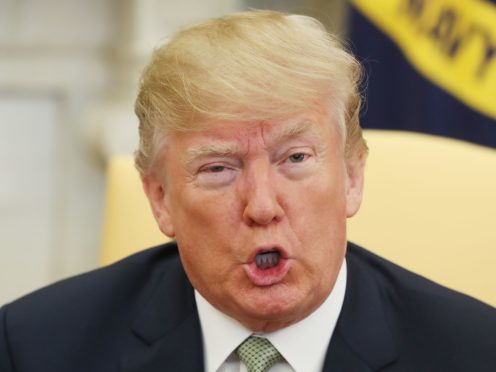 A Donald Trump supporter disrupted Robert De Niro's Broadway musical by standing at the front of the theatre and waving a "Keep America Great" flag.
The US President and De Niro have been involved in a public spat since the 74-year-old Hollywood actor received a standing ovation for yelling "F*** Trump" on stage at the Tony Awards in New York earlier this month.
Trump, 72, responded by labelling The Godfather II star a "very low IQ individual" on Twitter.
On Saturday, during the curtain call of A Bronx Tale – directed by De Niro and four-time Tony Award winner Jerry Zaks – a theatre-goer stood up and unveiled a flag.
It read "Keep America Great" as well as "Trump 2020".
Joe Del Vicario took a picture of the incident and said: "The times we live in. At the end of A Bronx Tale, a man turned around and faced the audience to show us how big of a pair he has.
"He was escorted shortly after. It's sad that people can't enjoy a beautiful show and embrace its unifying message without politicising it."
The incident took place during the curtain call of the 8pm showing of A Bronx Tale at the Longacre Theatre.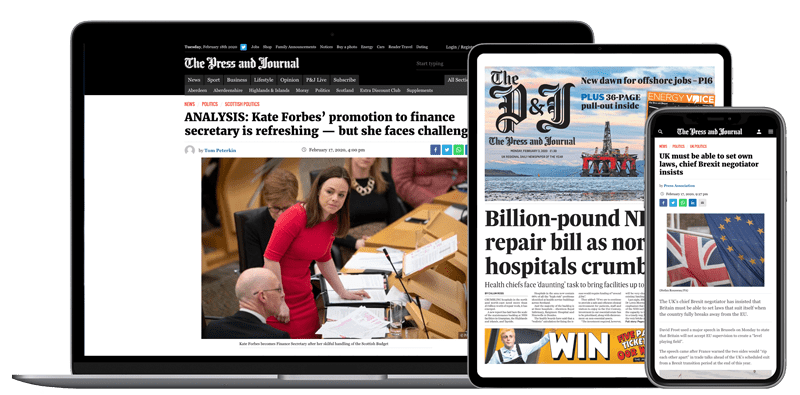 Help support quality local journalism … become a digital subscriber to The Press and Journal
For as little as £5.99 a month you can access all of our content, including Premium articles.
Subscribe