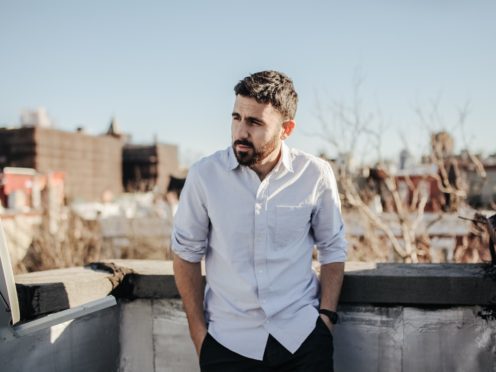 Omar Robert Hamilton's debut novel about the Egyptian revolution has won the top prize at the Society of Authors' Awards.
The City Always Wins won the £10,000 Betty Trask Award for a first novel by a writer under 35 at the ceremony, where the prizes are voted for by fellow writers.
Eight awards were presented to 31 writers at the ceremony hosted by Stephen Fry, sharing a prize fund of £98,000.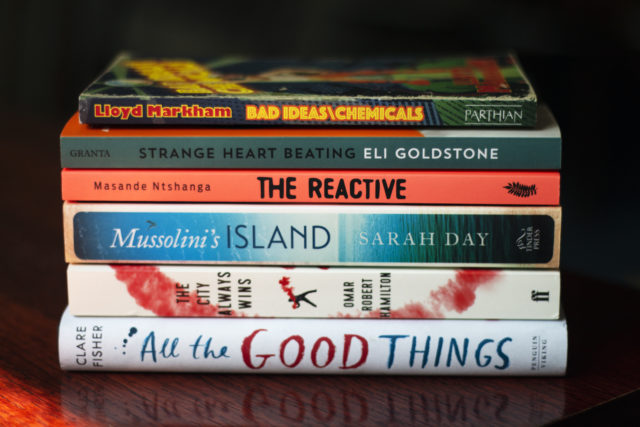 Praising Hamilton's work, judge Ben Brooks described it as: "A furious, frenetic novel that captures a pivotal moment in history.
"It conjures the whispers and screams, from the Cairo streets and the homes of a city unravelling, as its residents battle through their grief."
Also short-listed for the award and the recipients of £3,250 were Sarah Day for Mussolini's Island, Clare Fisher for All The Good Things, Eli Goldstone for Strange Heart, Lloyd Markham for Bad IdeasChemicals and Masande Ntshanga for The Reactive.
Aniete Isong was presented with the McKitterick Prize, honouring a first novel by a writer over 40, for Radio Sunrise.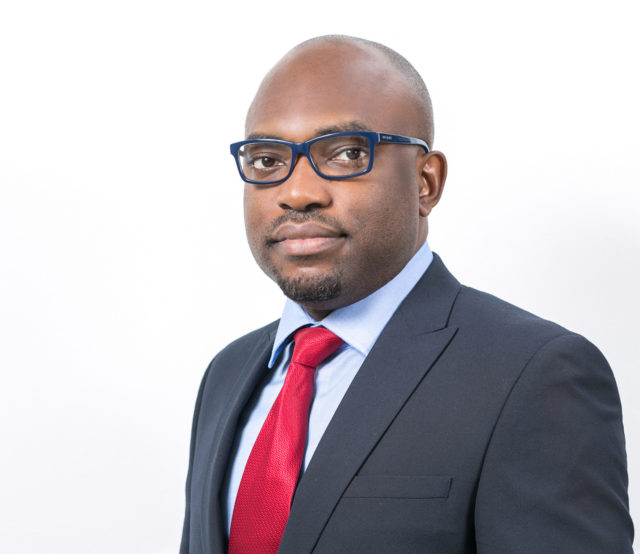 Judge Aamer Hussein said: "It's a particular pleasure to discover the original, intriguing voice of Anietie Isong.
"In his brief, deftly-told Radio Sunrise, the author depicts his often hapless protagonist's sexual mishaps and political travails on a journey to his hometown with a unique blend of humour and poignance. An intriguing and accomplished new novelist."
Runner-up Frances Maynard won £1,250 for The Seven Imperfect Rules of Elvira Carr.
Chris Connolly won the £1,000 Tom-Gallon Trust Award for his short story The Speed Of Light And How It Cannot Help Us.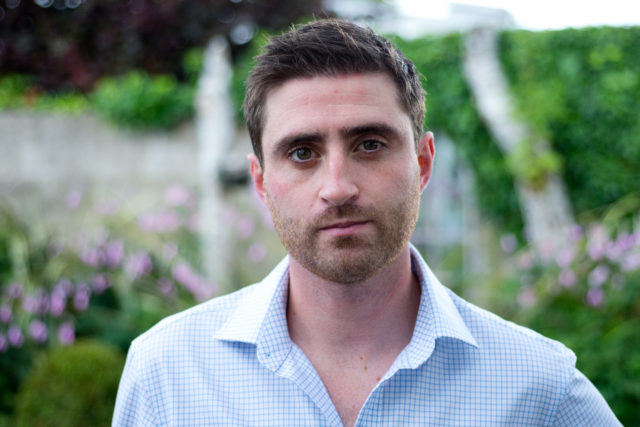 Runner-up Benjamin Myers collected £575 for A Thousand Acres Of English Soil.
The winners of the £5,350 Somerset Maugham Awards, which celebrate published works of fiction, non-fiction or poetry by writers under 35 to enable them to gain experience of foreign countries, were Kayo Chingonyi for poetry collection Kumukanda, Fiona Mozley for novel Elmet and Miriam Nash for poetry All The Prayers In The House.
Seven poets under 30 were awarded with the Eric Gregory prize of £4,050 – Zohar Atkins for System Baby, Victoria Adukwei Bulley for Girl Being, Jenna Clake for Fortune Cookie, Joseph Eastell for Blossom Boy Beta Test, Anna Katchinska for Seasm Powders, Ali Lewis for Hotel and Stephen Sexton for The Animals, Moon.
Meanwhile Vahni Capildeo, Kate Clanchy, Linton Kwesi Johnson, Daljit Nagra and Zoe Skoulding won the Cholmondeley Awards of £1,680 for their bodies of work as poets.
The Elizabeth Longford prize for historical biography was awarded to Giles Tremlett for Isabella Of Castille: Europe's First Great Queen while Jenn Ashworth, Tash Aw, Jessie Greengrass, James Harpur and Sudhir Hazareesingh won the travelling scholarships.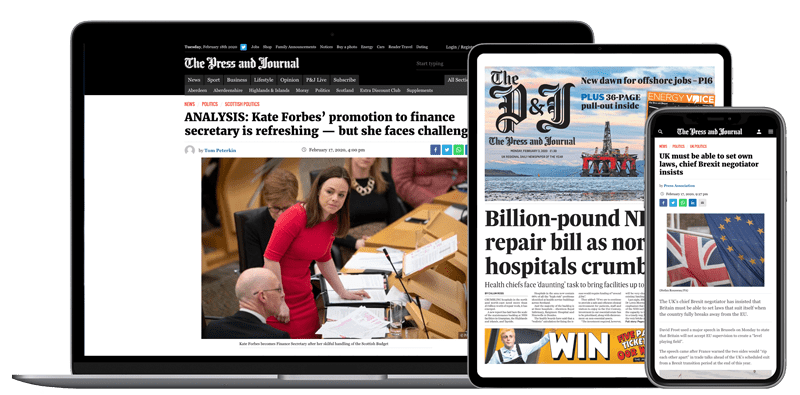 Help support quality local journalism … become a digital subscriber to The Press and Journal
For as little as £5.99 a month you can access all of our content, including Premium articles.
Subscribe