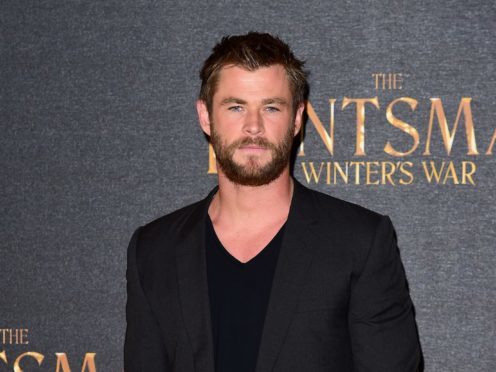 Chris Hemsworth has said his faced was "slammed" into a birthday cake during his celebration with his children.
The Thor star marked his 35th birthday with wife Elsa Pataky and their daughter and twin sons.
Sharing a photograph of himself and Pataky with his cake, which was decorated with strawberries and candles, he wrote: "Immediately after this shot was taken my son viciously attacked me from behind (due to his ninja training) and slammed my face into the flaming candles, I'll now be playing Deadpool if @vancityreynolds pulls the pin."
Reynolds responded, writing: "Weird. My daughter JUST stabbed me in the right eye. (She's not a ninja, but she IS a bit of a dick) Point is, We can finally trade roles… (Happy Birthday Bubba!)"
Pataky also shared a birthday photograph of them together, writing: "Happy birthday to my biggest child! I love you to death @chrishemsworth .Let's be kids forever!!"
Hemsworth was also treated to a special rendition of Happy Birthday from singer Leon Bridges.
He shared a video on Instagram, writing: "One of my favourite artists @leonbridgesofficial singing me a birthday tune. Thanks @tessamaethompson !! #epic.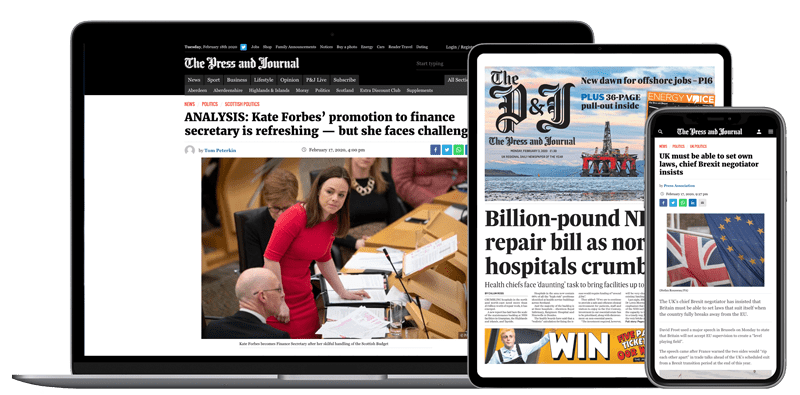 Help support quality local journalism … become a digital subscriber to The Press and Journal
For as little as £5.99 a month you can access all of our content, including Premium articles.
Subscribe