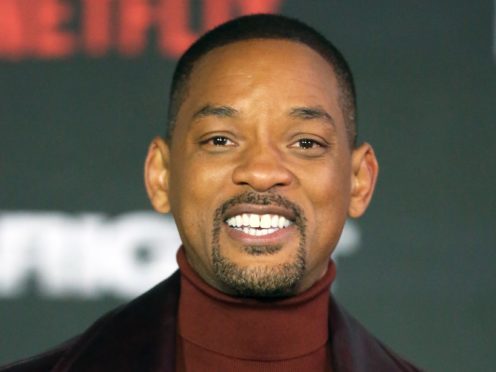 Will Smith shocked shoppers in a London store as he took on a new role as a Boots employee.
The Oscar-nominated star slipped into a shirt and tie to serve customers in an outlet of the UK high street chain.
Prowling the aisles, complete with glasses and "Will" name-tag, the Hollywood leading man greeted customers, posed for selfies, and danced with a young fan.
The A-lister joked about the "power" he felt in his new uniform, and chatted with customers perusing the shelves.
In a video posted on Instagram, Smith can be seen donning a uniform and getting into the role.
Appearing in the London shop, he introduces himself as Will and promises onlookers that he is not a look-alike.
Smith, who dances in the food aisle with a young fan, declares "I love this gig" and "This is one of my favourite jobs – ever".
He adds in the video: "I'm working at Boots today.
"I feel like I'm going to fire somebody today. No one's done anything, but once I put my stuff on, I felt my power."
Smith's new gig was in aid of his son Jaden's new brand of water, which is being sold in the shop.
Greeting customers in the store, he told them: "Here's a lovely new product we're offering at Boots today. It's called Just Water."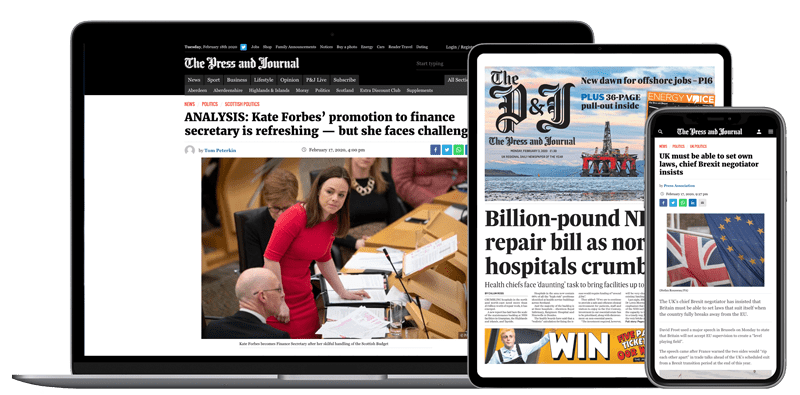 Help support quality local journalism … become a digital subscriber to The Press and Journal
For as little as £5.99 a month you can access all of our content, including Premium articles.
Subscribe