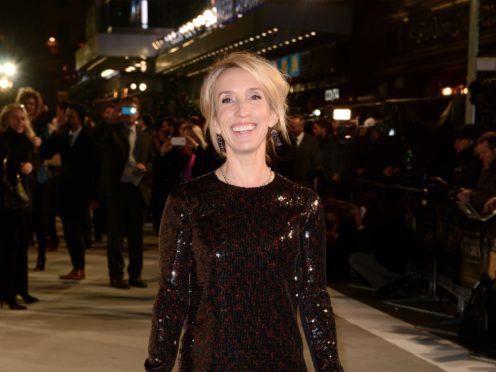 Sam Taylor-Johnson has said she was offered "nothing" after directing Fifty Shades Of Grey, despite the film's success.
The 2015 adaptation of EL James' steamy novel made more than £435 million at the worldwide box office, but the English film-maker has been quoted as saying that it did not lead to piles of offers.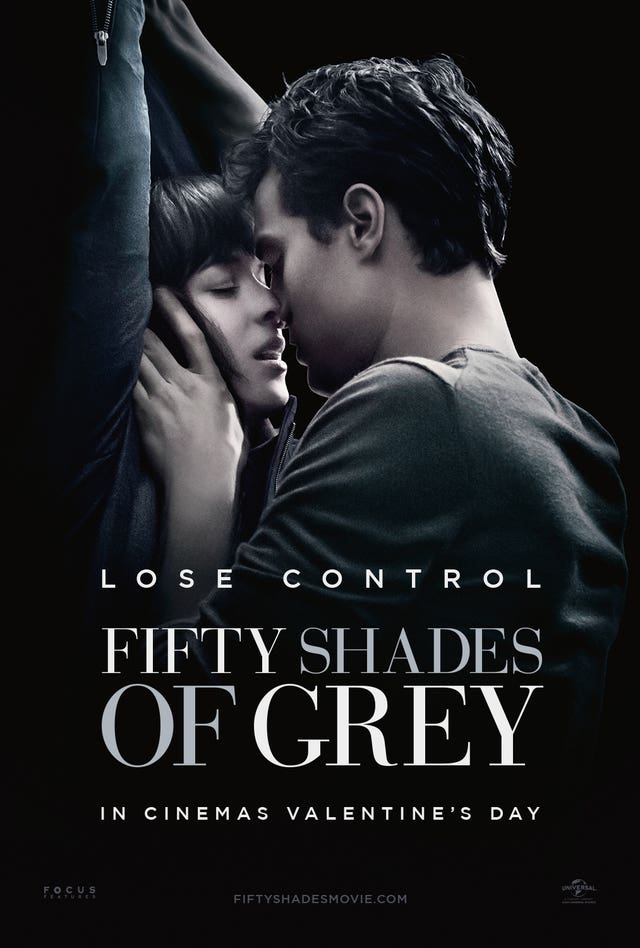 She told IndieWire: "You would be surprised at how …No, you wouldn't be surprised, sadly. Nothing. 
"I literally was scrambling still, in exactly the same position I was prior to that.
"I'd say to my agent, 'I love this book. I really love it. What's the deal with it?'
"'They're going to Steven, Steven, David, David, and John'."
"But I know I'm fully capable."
Taylor-Johnson, 51, went on: "It drives me crazy, not just for myself, because I have all that experience and I'm pretty ballsy, I can punch through doors when they've slammed in my face.
"But I still want to weep at the sense of inequality, let alone for other young filmmakers trying to make their way, or someone who's made their first film trying to get their second film."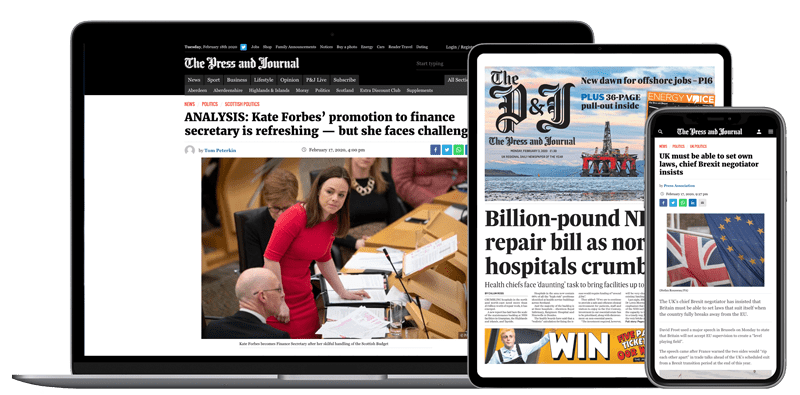 Help support quality local journalism … become a digital subscriber to The Press and Journal
For as little as £5.99 a month you can access all of our content, including Premium articles.
Subscribe