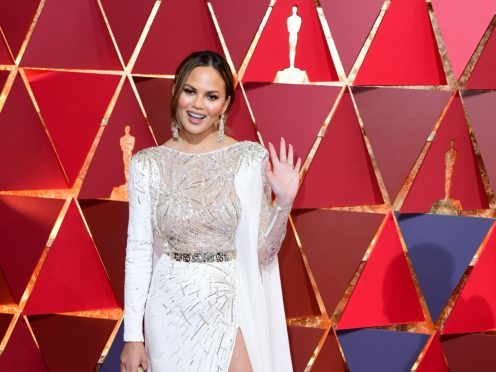 Chrissy Teigen shared an adorable picture of her son Miles Theodore.
The model and TV presenter, 32, gave birth to Miles in May, her second child with husband John Legend.
The couple also have a daughter, two-year-old Luna.
On Wednesday, Teigen posted a picture of Miles on her Instagram, showing the boy resting on a yellow blanket.
She captioned the post: "I can't take it."
Legend, 39, who earlier this week became one of only 15 people to win the EGOT – an Emmy, Grammy, Oscar and Tony award – then shared a throwback picture comparing himself to Miles.
Legend placed Miles's photo next to one of him as a baby, also lying on a yellow blanket.
He captioned the post: "Miles inherited my love for lying on mustard colored blankets."
On Sunday, Legend picked up an Emmy for his work on the live production of Jesus Christ Superstar, along with Andrew Lloyd Webber and Tim Rice.
After winning the award, he said: "Before tonight, only 12 people had won an Emmy, Grammy, Oscar and Tony in competitive categories.
"Sirs Andrew Lloyd Webber, Tim Rice and I joined that group when we won an Emmy for our production of their legendary show Jesus Christ Superstar.
"So happy to be part of this team. So honored they trusted me to play Jesus Christ. So amazed to be in such rarefied air. #EGOT."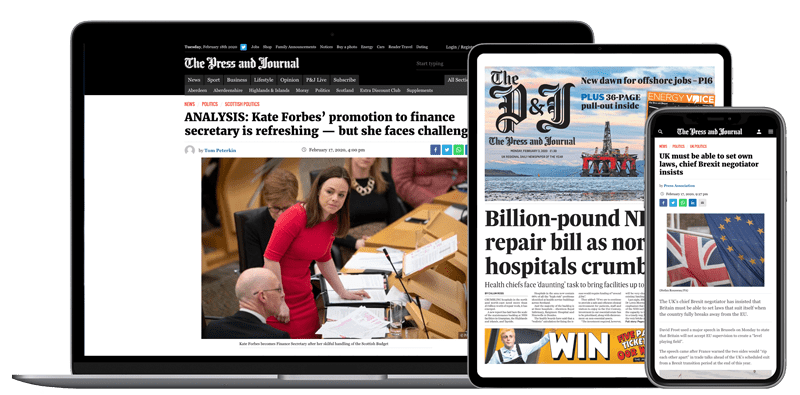 Help support quality local journalism … become a digital subscriber to The Press and Journal
For as little as £5.99 a month you can access all of our content, including Premium articles.
Subscribe