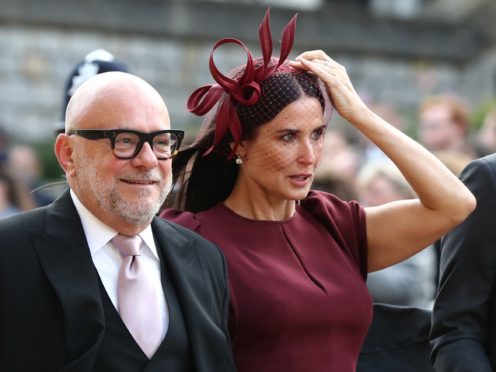 Demi Moore has joined Instagram, and used her first post to give a run-down of her outfit for the royal wedding.
The Hollywood star, 55, was among the many star guests at the nuptials of Princess Eugenie and Jack Brooksbank in Windsor.
In her first post on the social media site, Moore posted a video, alongside which she wrote: "My first ever Instagram post! Love you @stellamccartney this is for you!!
"But I n honor of my 3 beautiful daughters @buuski @rumerwillis @scoutlaruewillis who have been desperate for me to get into the InstaSwing! #RoyalLove Thank you @malonesouliers @philiptreacy @gabrielahearst #demibag @elizabethsaltzman."
In the video, presumably taken in her hotel room in Windsor, where the post was tagged, Moore showed off her form-fitting maroon dress, hat and shoes for the big day, while thanking the team behind it.
She said: "Stella (McCartney), this is for you. I'm just back from the wedding, hopefully you can see my full-length.
"We can't quite see the shoes, but I have to say, thank you so much, I felt so beautiful, so comfortable, I felt like a princess today."
She continued to thank designer McCartney's full team, as well as milliner to the stars Philip Treacy for her stylish hat.
Moore's daughters shared their excitement that their mother had joined Instagram, with Tallulah writing: "SCREAMING THAT MY QUEEN MOTHER HAS FINALLY CAVED AND GONE VIRAL. Welcome. We are so happy to have you @moore2d."
Rumer said: "The QUEEN MOTHER HAS FINALLY GRACED US WITH HER PRESENCE. Welcome @moore2d. You are a goddess."
Scout shared a picture of Moore from the royal wedding and wrote: "MAMAAAAAAAAAA! She is an exquisite creature and i an so proud she grew me. And guess what guys??? SHE FINALLY GOT ON INSTAGRAM!!!! —> @moore2d."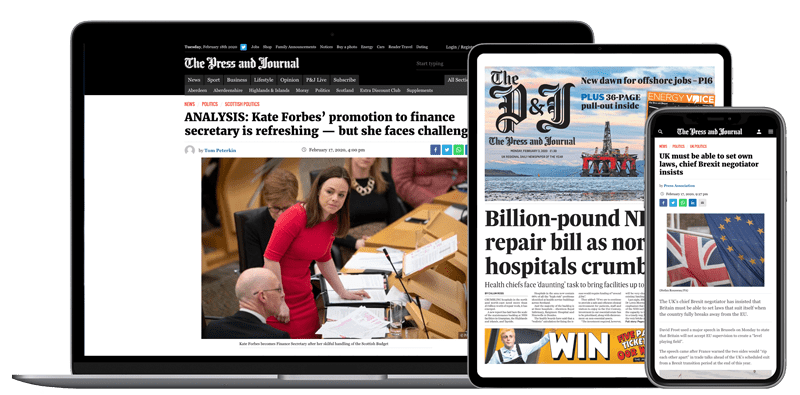 Help support quality local journalism … become a digital subscriber to The Press and Journal
For as little as £5.99 a month you can access all of our content, including Premium articles.
Subscribe