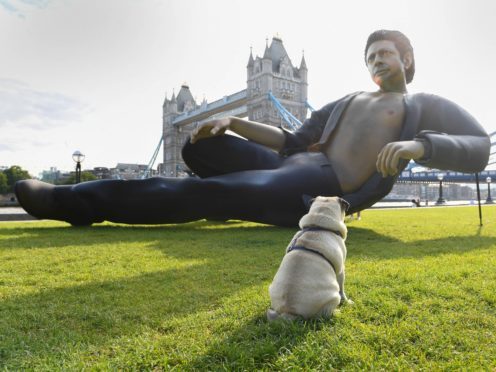 A 25ft statue of Jeff Goldblum has been unveiled in London to the delight – and surprise – of passersby.
The statue, near Tower Bridge in Potters Fields Park, replicates Goldblum's open-shirted pose from the 1993 film Jurassic Park.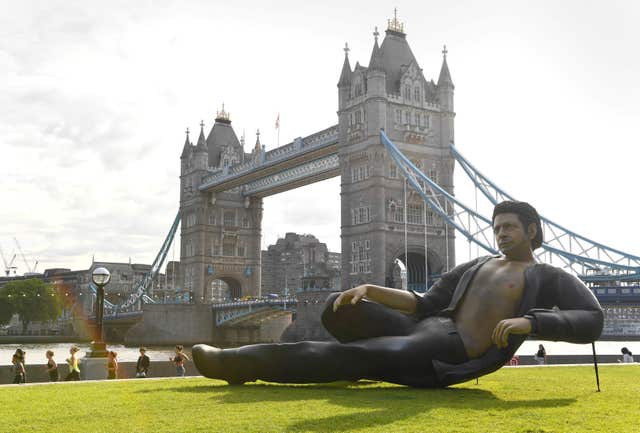 It has been installed by Now TV to celebrate the dinosaur adventure's 25th anniversary.
Goldblum played Dr Ian Malcolm in the original hit of the franchise and its sequel The Lost World: Jurassic Park four years later.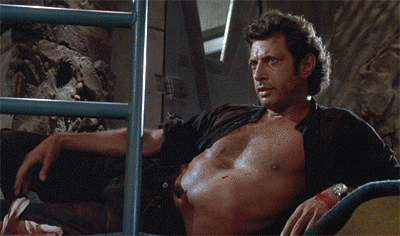 Speaking to Press Association earlier this year Goldblum addressed the images from his famous shirtless scene in the first Jurassic Park film, joking: "I admire them myself.
"It's great, the human body is beautiful in all ways."
This year, he reprised his role as Dr Malcolm in Jurassic World: Fallen Kingdom, the latest film in the series.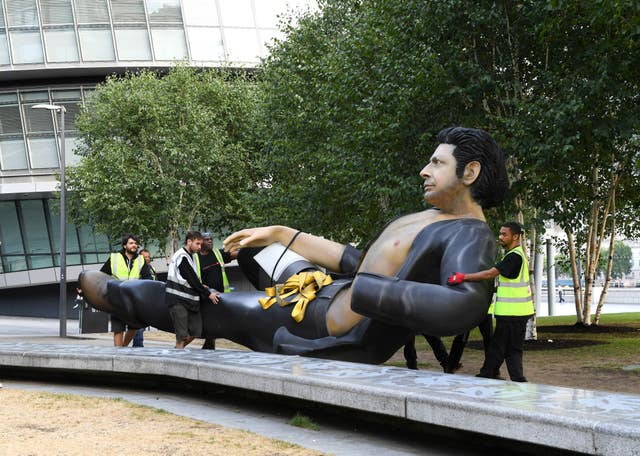 On Twitter, people were finding the temporary addition to the London landscape a point of amusement.
Radio DJ Adam Ricard called out the bizarreness of the scene tweeting: "25ft Jeff Goldblum statue pops up in London to celebrate the 25th anniversary of Jurassic Park, which was June 11th, a month ago. Also none of the movie was filmed in London nor is Jeff Goldblum a native of the English capital. So let's just bask in its nonsensical glory."
While it's still bizarre, the film was released in the UK on July 16, a few weeks after North America.
Here is Jurassic Jeff once more. Wow.