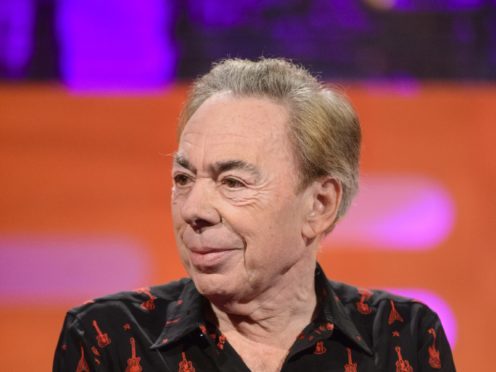 Nicole Scherzinger and Lana Del Rey joined an array of stars from the world of music in paying tribute to Lord Andrew Lloyd Webber ahead of his 70th birthday.
Elaine Paige, Sierra Boggess and Michael Crawford also shared their wishes to the Oscar-winning composer who is releasing a new star-studded compilation album to celebrate his latest landmark.
Scherzinger, who features on the record and starred as Grizabella in a West End production of Cats in 2014, described that role as "one of the most unforgettable experiences I have ever had and one of the proudest moments in my life".
She added: "I grew up in musical theatre on the stage but then I actually joined a rock band and then joined a pop band after that.
"It's hard for me to fathom that I'm a part of one of Andrew's career defining albums. That is in itself career defining for me. It's a dream, and a lifelong accomplishment.
"Happy Birthday Andrew. Thank you for everything you continue to do for me, for music and this world in art and theatre," Scherzinger said.
Her input on the compilation marked a reconciliation between the impresario and former Pussycat Dolls member after she pulled out of a Broadway production of Cats in 2016 to work as a judge on The X Factor.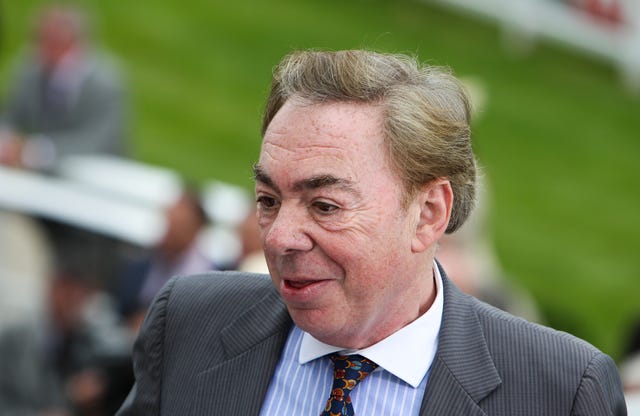 Paige labelled Lord Lloyd Webber a "master of his craft", adding: "His compositions marked the renaissance of British musical theatre, which I felt so very fortunate and proud to be part of, and he's just as innovative today."
"Happy Birthday Maestro – long may you reign," she said.
Actress and singer Glenn Close said the composer had changed her life forever after he helped her learn to sing.
"Because of Andrew, I was able to play one of the most iconic roles ever written for a woman…twice. Portraying Norma Desmond while singing the notes Andrew wrote for her, has been one of the defining challenges of my career.
"Andrew is a genius and I am blessed to be one of his devoted acolytes," she added.
Del Rey contributes an original recording of You Must Love Me from Evita to the compilation album and described Lord Lloyd Webber as one of her "primary inspirations in music".
Born on March 22 1948, Lord Lloyd Webber's first foray into musicals was 1968's Joseph And The Amazing Technicolor Dreamcoat, while his most recent is 2015's School Of Rock.
Mastered at the world-famous Abbey Road Studios, Unmasked: The Platinum Collection will be accompanied by a 40-page book with in-depth notes on each track and coincides with the release of the composer's autobiography.
– Unmasked: The Platinum Collection is out now on UMC.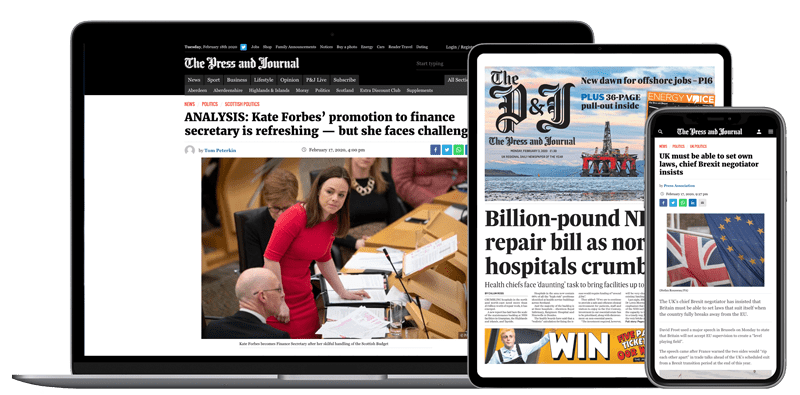 Help support quality local journalism … become a digital subscriber to The Press and Journal
For as little as £5.99 a month you can access all of our content, including Premium articles.
Subscribe