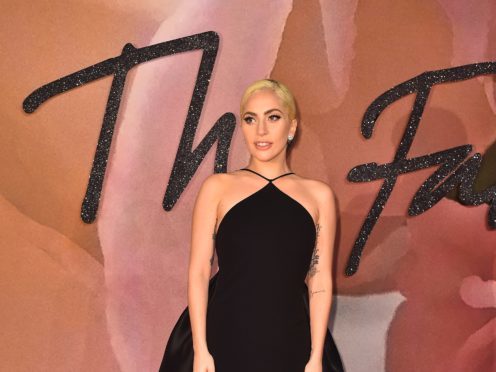 Lady Gaga has apologised after speaking "too soon" by attributing the death of her Born This Way co-star to suicide.
Rick Genest – also known as Zombie Boy – died earlier this month at the age of 32.
Gaga wrote on Twitter: "Out of respect for Rick's family, Rick and his legacy I apologise if I spoke too soon as there was no witnesses or evidence to support any conclusion for the cause of his death.
"I in no way meant to draw an unjust conclusion. My deepest condolences to his entire family and friends."
The Canadian model was known for his head-to-toe tattoos and starred alongside Gaga in her Born This Way music video in 2011.
He also appeared in magazines such as Vogue, GQ and Vanity Fair.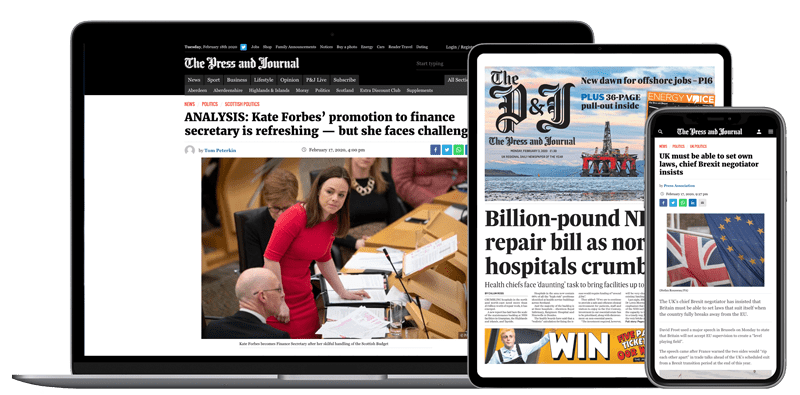 Help support quality local journalism … become a digital subscriber to The Press and Journal
For as little as £5.99 a month you can access all of our content, including Premium articles.
Subscribe