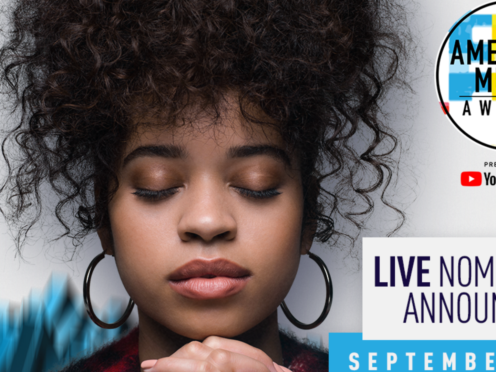 British star Ella Mai described her success in the US as "insane" following the popularity of her song Boo'd Up.
The London-born singer-songwriter, 23, saw her single reach number five in the charts across the Atlantic and it has so far spent 23 weeks on the Billboard Hot 100.
But it failed to replicate that success in the UK, peaking at number 52 in July.
Usually, British stars find breaking America the toughest challenge and Mai said she is delighted with how her career is developing.
She told the Press Association: "I don't think there's much of a difference, success is success and it's really in the eye of the beholder how you view and count your success but I have had a lot of recognition in America, more so than at home, but it's picking up now.
"But I think to be able to fly the flag over here, I think everyone's really proud of me and that's a great feeling.
"I definitely am very happy it happened this way, sometimes I feel like it's really difficult to break America, and being from England, a lot of people want to break America and that's the hardest thing.
"The fact I was able to do it – and I'm still working on it now – I've been blessed."
Mai credits her US success with being signed to an American label and having an American producer.
As soon as she signed a record deal, she moved to the US and described the last year as a "dream".
She said: "It's been insane. I feel like it's something you dream about when you're little and you question whether it can really come true. And this year it's come true for me so I'm just really excited."
Mai was nominated for two American Music Awards on Wednesday, and will be up against Rihanna and SZA for the best female in the soul/R&B category when the gong is handed out in October.
Boo'd Up is also nominated for Favourite Song in the soul/R&B category.
She said it was "incredible" to be nominated, adding: "To be up there with such talented, great females, I'm really excited so we'll see what happens."