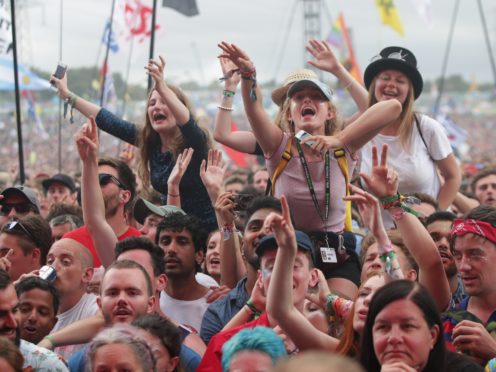 The founder of Europe's largest club event has called on festivals to book more women to change the perception of top level industry bosses.
Alex Schulz, founder and director of Hamburg's four-day, 40,000 capacity Reeperbahn Festival, was speaking at the launch of the PRS Foundation's Keychange manifesto for gender equality in Brussels.
Schulz, a founding partner of the initiative, told the Press Association that festival directors like him held the power to help more women to be successful in the music industry.
He said that by showcasing female acts on their line-ups, festivals could change the minds of industry bosses at the highest level.
He said: "The international music marketplace relies a lot on what we, as festivals, showcase at our events. We have the influence in shaping the marketplace and we have the responsibility.
"Festivals like ours are not only festivals, they are at the same time marketplaces for the music industry and they can have an effect on the industry.
"That's why it is extremely sensible to follow our target of reaching 50/50 men and women on the line-up because we want to present international talent and we have a strong influence on the gender balance of tomorrow's headliners.
"We are going to achieve it, we are going to achieve goals and make a difference. Even very traditional, older business enterprises, they will listen to us."
Entitled the Keychange Manifesto: Recommendations For A Gender Balanced Music Industry, the document calls for codes of best practice at board level, gender balance targets and public sector investment in female artists.
Schulz said that while Keychange had made progress in the last year, there was still much to do.
He continued: "The big job is to convince the bigger and older music business companies to change their internal structure and to understand that they would achieve better economic results in their own business if they made the steps to achieve gender balance."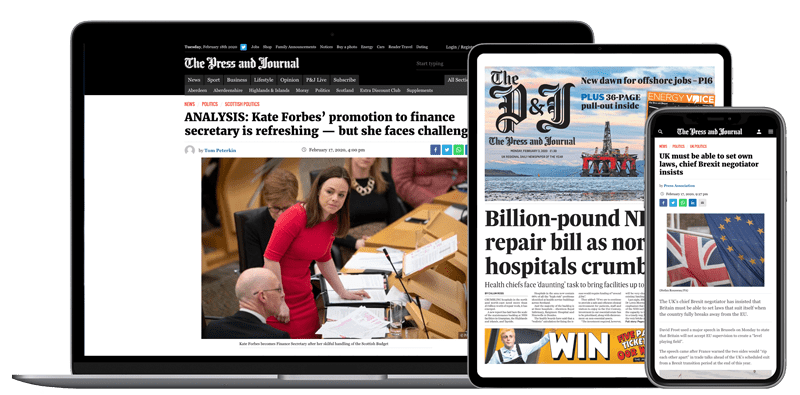 Help support quality local journalism … become a digital subscriber to The Press and Journal
For as little as £5.99 a month you can access all of our content, including Premium articles.
Subscribe