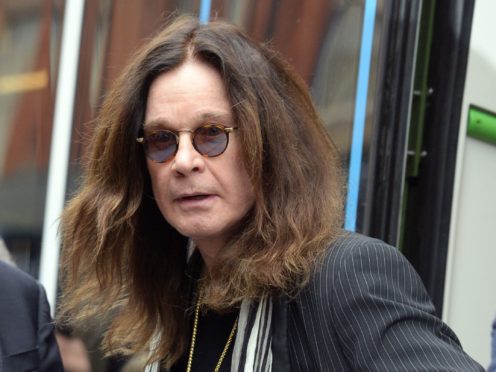 Ozzy Osbourne says he has no clue about Brexit, asking an interviewer: "Are people voting in or out?"
The Los Angeles-based heavy metal singer and former reality TV star, 69, asked whether Brexit was a top talking point in the UK.
"People keep going on at me about that – is it a big deal over there?," he asked in an interview with the Big Issue magazine.
"What will happen with it? Are people voting in or out, what's going on?"
And the star, who was born in Birmingham, added: "I don't read the newspapers and I don't really talk politics because I don't really know. I don't really understand Brexit."
The Big Issue, the magazine sold by vendors to lift themselves out of poverty, is available to buy from across the UK for £2.50.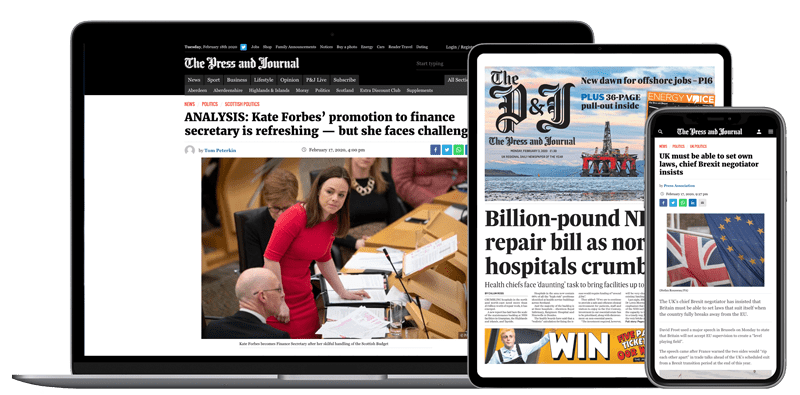 Help support quality local journalism … become a digital subscriber to The Press and Journal
For as little as £5.99 a month you can access all of our content, including Premium articles.
Subscribe