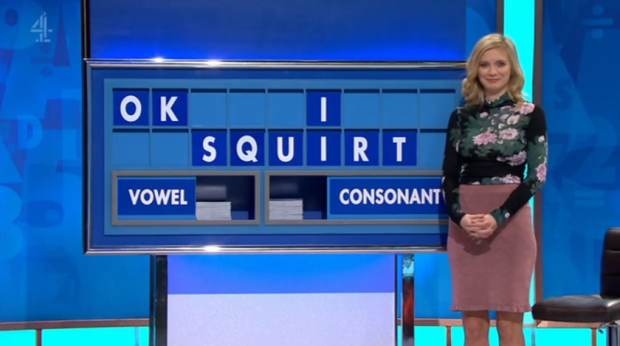 Rachel Riley sported a cheeky grin after rearranging the Countdown board with a suggestive message.
The word "squirt" was picked by the show's two contestants on Wednesday afternoon's episode in a letters round with an O, K, and I left over on the board.
Seizing the initiative, numbers whizz Riley stood smiling proudly as she spelled out "OK I squirt" to the entertainment of viewers.
@Rav23LDN wrote on Twitter: "I think @RachelRileyRR facial expression says it all!"
@RobboRobson posted: "crikey…..thanks for sharing @RachelRileyRR."
@LesleyJeavons wrote: "@RachelRileyRR @C4Countdown Who's naughtily played around moving the 'K' and 'O' for a funny?"
@_Twigs_ tweeted: "Looked like you really wanted to laugh when Squirt came out on #Countdown @RachelRileyRR."
@Dearbhlalol posted: "Someone needs to watch today's countdown and screen grab the point where the board said 'ok I squirt' because that shits funnnnny."
It's not the first time viewers have been entertained by the game's letterboard.
Other naughty words to feature on the show include gobshite, erection and cliteased.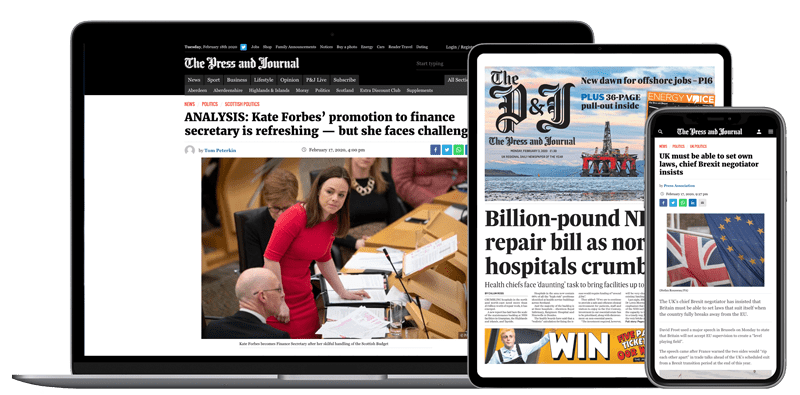 Help support quality local journalism … become a digital subscriber to The Press and Journal
For as little as £5.99 a month you can access all of our content, including Premium articles.
Subscribe