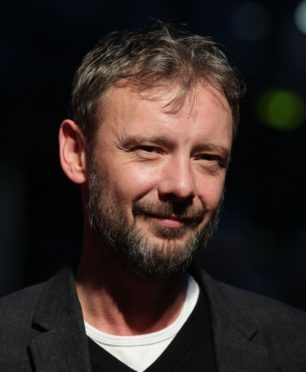 Actor John Simm has said he wishes women ran the world.
Asked about the current scandals over sexual harassment and unequal pay, he said he hopes the "tide is turning".
In an interview with The Big Issue magazine, he said: "Equal pay for women. Absolutely. It is absolutely insane. I cannot even begin to get my head around it. I had no idea it was so bad.
"But the tide is turning. If something good is to come out of this whole Weinstein thing, then at least there is this huge sea change that feels like it is happening right now… My god, I wish women ran the whole world, don't you? Please let that happen one day."
Simm's father died in 2015 as the actor was starring in Harold Pinter play The Homecoming.
He said: "As I was doing The Homecoming, my dad died. So that was a shock. That was a toughie.
"Because my dad was the one that first put me on stage.
"It is one of those things – ever since you are born you are waiting for a parent to die. But no matter how ready you think you are … I don't know."
Simm is appearing in two new TV dramas this month. He plays a grieving father in ITV drama Trauma and stars alongside Carey Mulligan and Billie Piper in BBC2's gritty new series Collateral.
The Big Issue, sold to help the homeless, is on sale from Monday.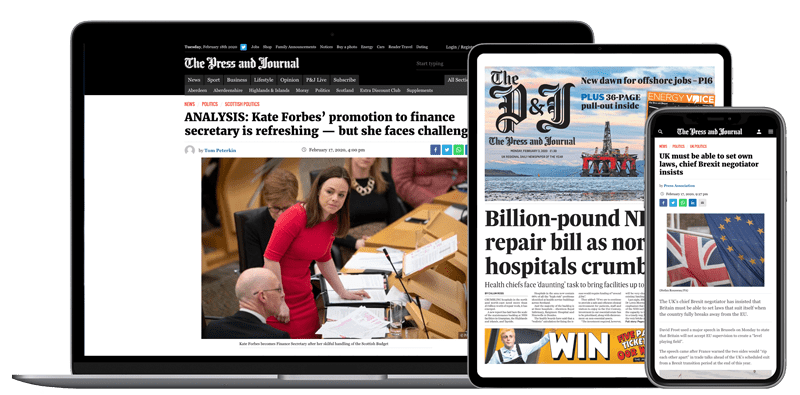 Help support quality local journalism … become a digital subscriber to The Press and Journal
For as little as £5.99 a month you can access all of our content, including Premium articles.
Subscribe