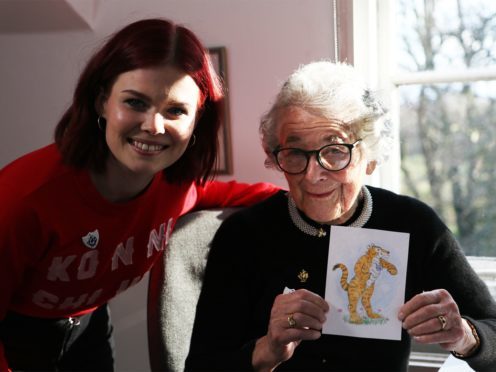 Children's authors Cressida Cowell and Susan Martineau have been announced as the winners of this year's Blue Peter Book Awards.
Cowell won Best Story for The Wizards Of Once while Martineau took the Best Book With Facts prize for her Real-Life Mysteries, which was illustrated by Vicky Barker.
The pair will appear on Blue Peter's World Book Day episode alongside author Judith Kerr, who will be picking up an extra special Gold Blue Peter badge for her contribution to children's literature.
Managed by children's reading charity BookTrust, the Blue Peter Book Awards honour authors, illustrators and the best books for children from the last 12 months. The winning titles were voted for by more than 500 children from 12 schools across the UK.
Cowell – who is known for the How To Train Your Dragon series – said she was "delighted, grateful and proud" to have won the accolade.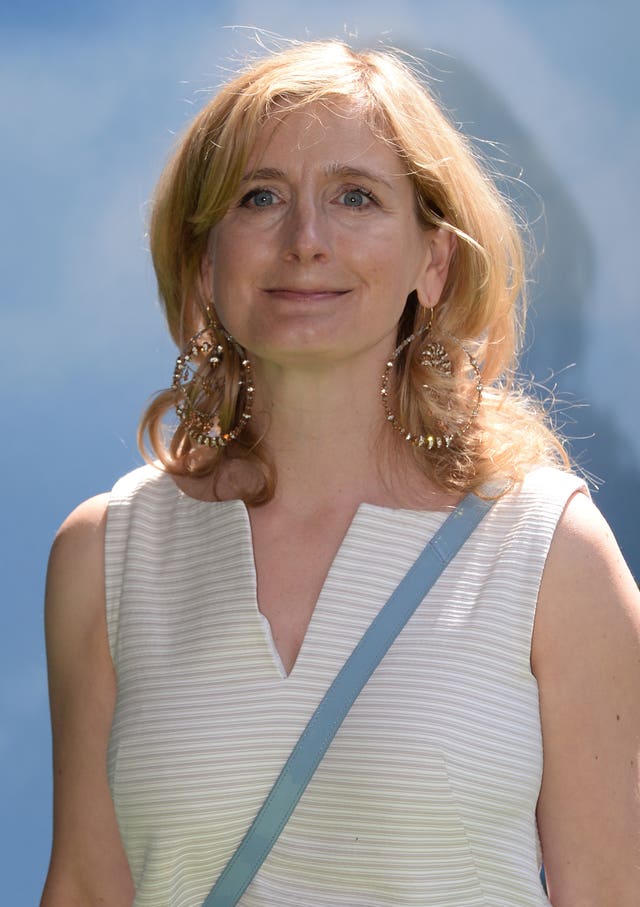 "Blue Peter was a huge part of my childhood, and I'm thrilled as nine-year-old me, as well as the grown-up author," she said.
The writer said her story about a boy wizard and a girl warrior who have been taught to hate each other took five years of research, writing, re-writing and illustrating.
"It's nerve-wracking publishing a book set in a new world, so I'm especially gratified to receive this recognition," she said.
Real-Life Mysteries encourages readers to make up their own minds about things such as the Loch Ness monster.
Author Martineau said: "I'm so thrilled that it was the Blue Peter viewers themselves who voted for the book. Blue Peter was not only my favourite programme when I was young, but my children's too.
"It's also so brilliant there is an award for a book with facts as well as a fiction prize. Non-fiction doesn't just tell you stuff, it can fire your imagination and get you thinking in new ways too."
The winners, and award-winning author and illustrator Kerr, will appear on the World Book day edition of Blue Peter on Thursday.
Kerr, 94, said she was thrilled to be honoured with the accolade.
"What a wonderful surprise to be given a Gold Blue Peter badge," she said. "My daughter received a Blue Peter badge many years ago, so I'm one up on her with my Gold one!"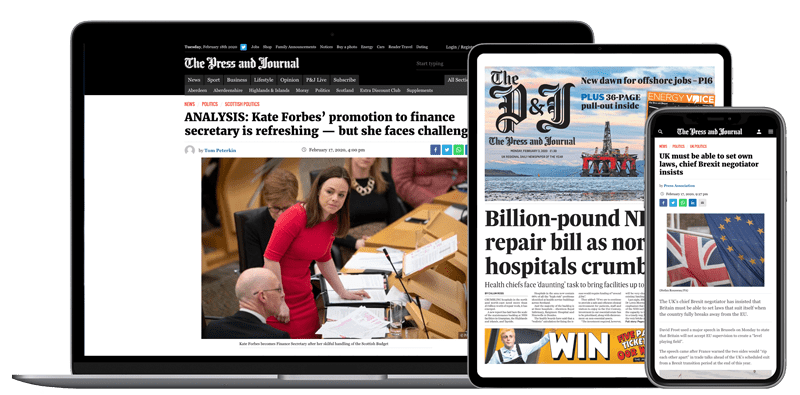 Help support quality local journalism … become a digital subscriber to The Press and Journal
For as little as £5.99 a month you can access all of our content, including Premium articles.
Subscribe