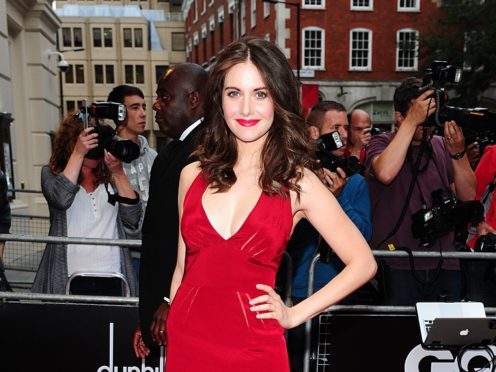 Alison Brie and the Glow cast have celebrated the all-women wrestling comedy for empowering them.
She was joined by co-stars including Betty Gilpin, Britney Young and Marc Maron at the Television Academy's headquarters in North Hollywood for a discussion on Friday.
Mad Men actress Brie said her star role in the Netflix show, which has a second season in the works, is "the dream job of all dream jobs".
"While we're also playing these larger than life characters in the ring, we get to play really grounded, real emotions in their day-to-day lives, and that was exciting," she said.
"You succeeded in casting 14 women who were up for anything and everybody came in totally fearless, ready to do this thing nobody had ever done before."
Gilpin, who plays the rival of Brie's character, said the role made her feel safe to be the "scariest monsteriest, wrestlingiest version of myself".
"I think we're blessed to be in a time where were so many women are doing that across the board," she said.
"Sort of saying, I've had this capacity this whole time when I was zoning out washing this dish I wasn't thinking about brunch, I was thinking about holding a spear and pounding my chest.
"I think that people are starting to write towards that and I think that's a real gift."
Young said it was a powerful experience for the women to be cast for "who we are" and not being told to gain or lose weight.
"What makes this show so great is that we all are so different in shape, sizes and everything," she said.
Co-creator Carly Mensch said they pitched the "empowering" show to Netflix with an outcome of the US election in mind that did not see Donald Trump win.
"We went into Netflix and said, 'You know this is a great time for women, we're about to have our first female president'. That was our opening," she said.
"Obviously times have changed and I think the show had room to explore the opposite of maybe some of the things we intended."
The cast was asked by the audience, which included members of the original 1980s Gorgeous Ladies of Wrestling troupe the show is based on, if they would consider making a male version.
"I don't think it's necessary," Maron replied.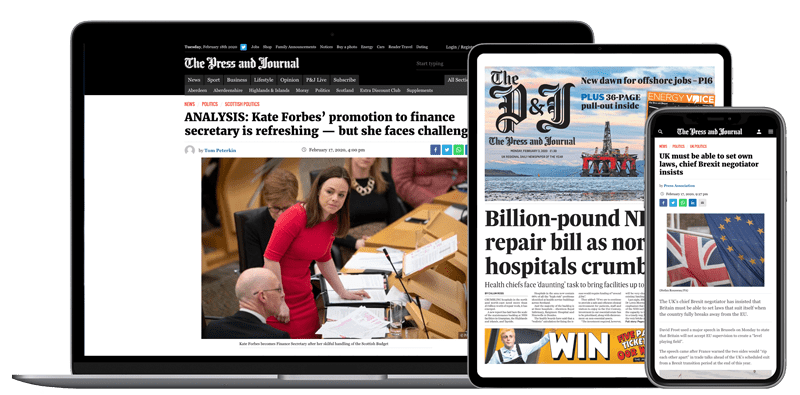 Help support quality local journalism … become a digital subscriber to The Press and Journal
For as little as £5.99 a month you can access all of our content, including Premium articles.
Subscribe