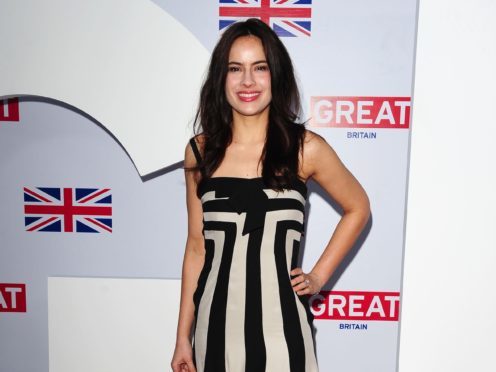 Actress Sophie Winkleman has said she expected to die when she broke her back in a car crash last year.
The actress, who is married to Lord Frederick Windsor, the son of the Queen's cousin Prince Michael of Kent, said the kindness of the royal family has aided her recovery.
She told Hello! magazine she was travelling from the set of the Danny Boyle series Trust in Cambridgeshire on November 23 2017, when the car she was travelling in was hit by another.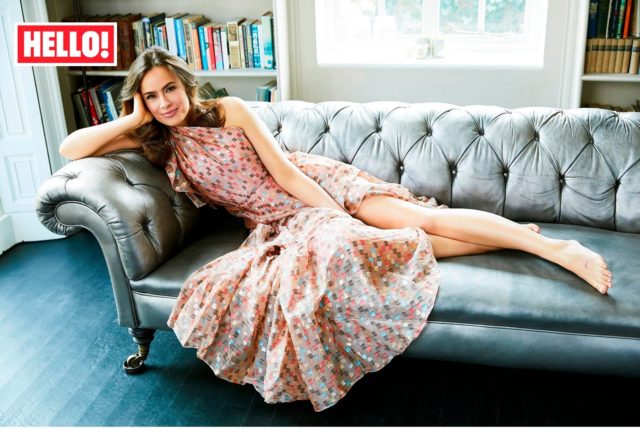 Her vehicle was thrown into the air before crashing down and causing her life-threatening injuries, which left her without feeling in her legs for three days.
The former Peep Show star is a mother to daughters Maud, four, and Isabella, two, and is the half-sister of Strictly Come Dancing star Claudia Winkleman.
She said: "It's very strange, when something huge happens to your body, you don't immediately feel the pain.
"I felt lots of warmth and a strange kind of serenity. I felt like my soul was rising up and seeing everything… Yes, I did expect to die. It was extraordinary."
She added: "I just remember a massive great thwack and then lots of hot blood all over me.
"I recall heat; I had broken my back and ruptured my abdomen so my belly was torn apart and basically in my lap.
"I could feel my backbones jiggling around and I thought: 'I really hope this doesn't mean anything paralysing.'"
Winkleman spent three days in Addenbrooke's Hospital before she began to regain feeling in her legs.
She said: "I had been a couple of millimetres away from paralysis."
Two weeks later she was transferred to Chelsea and Westminster Hospital in London, where she finally walked again, and remained until Christmas Eve.
She added she received a "magnificently practical" gift from the Prince of Wales to aid with her recovery.
She told the magazine: "Prince Charles sensed correctly that everything would be chaos at home, so he asked his cook, instead of taking care of him, to take care of us.
"So our lunches and dinners were cooked at Clarence House then delivered for weeks on end while I was in hospital and then still disabled at home."
She added that the Duke of Cambridge, who is her husband's cousin, phoned the hospital to ensure she was well looked after.
She said: "I heard from pretty much every member of Freddie's family, I was spoiled to bits by them."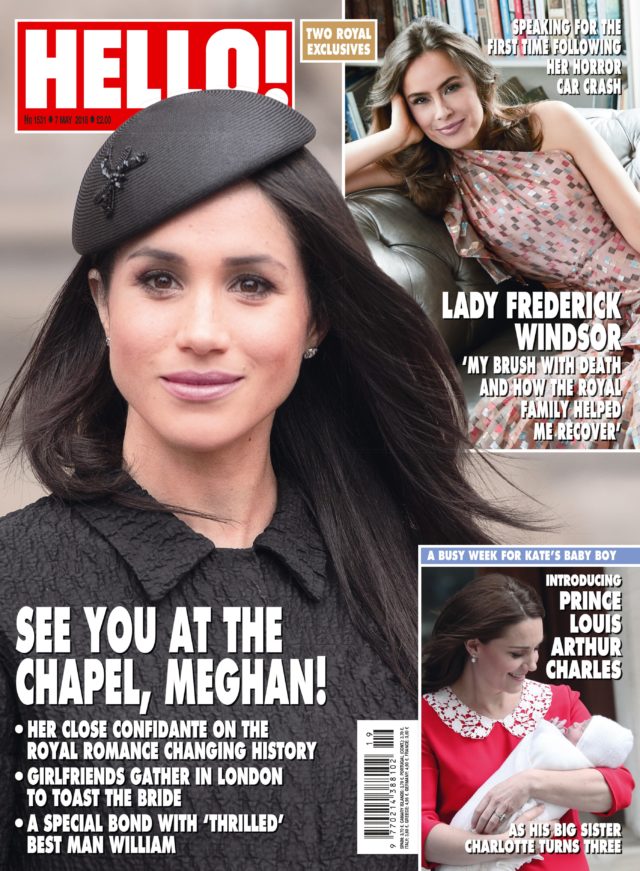 Read the full interview in Hello! out now.