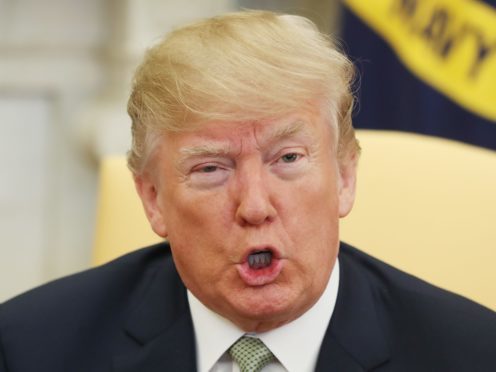 Late-night chat show hosts Jimmy Fallon and Stephen Colbert have teamed up to troll Donald Trump after he called them "not talented people".
During a rally in South Carolina on Monday, Mr Trump labelled Fallon as "a lost soul" while apparently calling Stephen Colbert "that guy on CBS" and "a lowlife".
He added: "I mean, honestly, are these people funny? They're not talented people. I can laugh at myself, frankly if I couldn't I'd be in big trouble. Johnny Carson was talented. This guy on CBS has no talent."
In response, Fallon and Colbert teamed up for a video that will air at the beginning of both the Late Show and The Tonight Show on Tuesday, a late-night first.
The footage opens with Colbert writing an anti-Trump monologue before taking a call from Fallon.
The pair exchange jokes about Mr Trump's insults, greeting each other with "hey, lowlife" and "hey, lost soul" before discussing the rally.
Fallon says, "I heard he said we're all no talent, lowlife, lost souls", to which Colbert replies, "Well that's not right, that's Conan."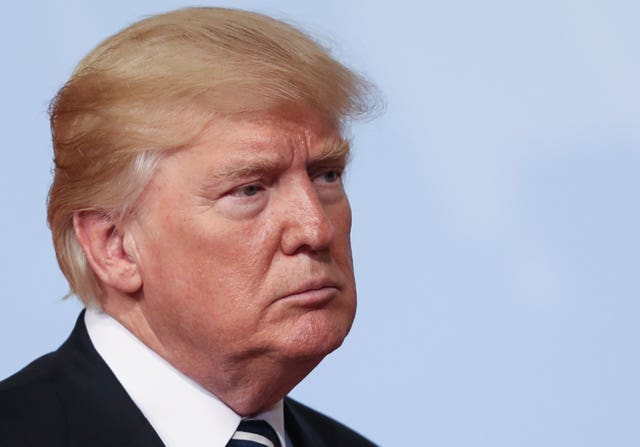 Their fellow chat show host Conan O'Brien then jumps in on the joke.
The sketch ends with a joke referencing Red Hen, a restaurant where Mr Trump's White House press secretary Sarah Sanders was recently asked to leave.
Earlier this week, Mr Trump told Fallon to "be a man" after the TV star expressed regret for how he handled an interview with the politician before he was elected president.
Mr Trump accused Fallon of "whimpering". Fallon responded by making a donation to RAICES, a non-profit that helps immigrants and their children.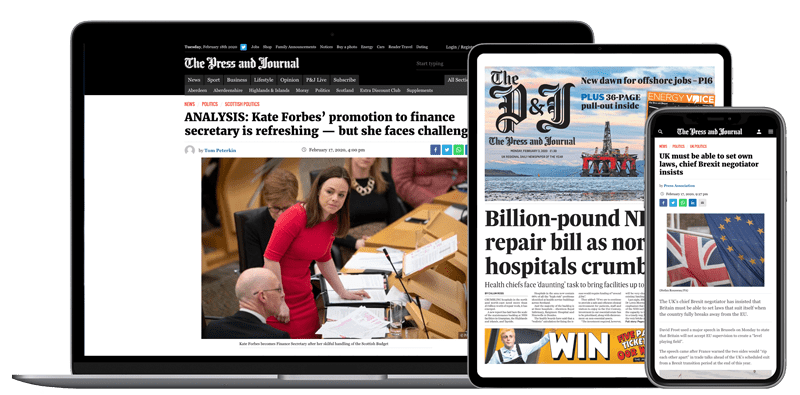 Help support quality local journalism … become a digital subscriber to The Press and Journal
For as little as £5.99 a month you can access all of our content, including Premium articles.
Subscribe