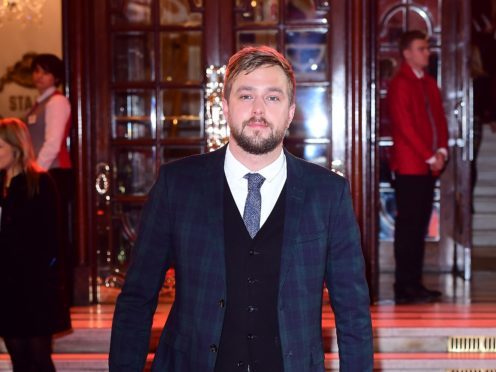 Iain Stirling has said the Love Island after party was a silent disco.
The narrator of the ITV2 dating show said the highlight was seeing all the contestants reunited with their mobile phones.
He told ITV's Lorraine: "I'd love to give you gossip right now… the truth is, we went to the villa afterwards for the beer, but the fridge had no beer.
"The fun thing was watching the contestants get their phones back. They get their phone back in like a plastic pouch, it's like they've just come out of prison.
"Eight weeks, some of them have gone from no followers on social media to a million… their phones just went 'beeeeeeeeep'.
"Just watching these kids trying to get their head around the fact the world was on the phone.
"In their defence they were very lovely and made a real effort and spoke to everyone and got their photos taken with me – I was going around like a fanboy.
"If I'd just got my phone back and had a million followers on Instagram I wouldn't speak to anyone. I'd be like, 'See you later losers, I'm off to do some teeth-whitening ads'.
"They were lovely. Long story short, the after party was at a bar that we drink in every night, it had to be a silent disco because you're not allowed to be loud after 1am.
"I've had headphones on for eight weeks, I was like, are you joking? I had a kebab, but had it on a plate because I'm famous."
Speaking about winners Jack Fincham and Dani Dyer, he said: "I thought they were really funny, I thought they were really genuine.
"You looked at the them and you saw yourself in them and I think they are genuinely loved up."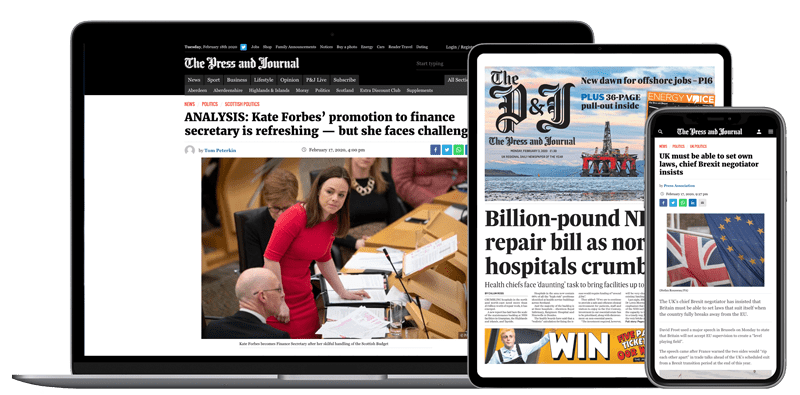 Help support quality local journalism … become a digital subscriber to The Press and Journal
For as little as £5.99 a month you can access all of our content, including Premium articles.
Subscribe