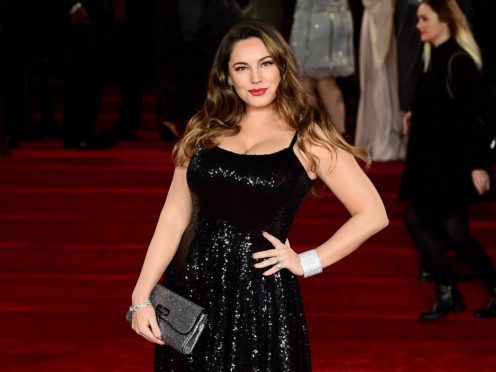 Kelly Brook has said she is sometimes made to feel selfish because she does not have children at the age of 38, and criticised people who ask women why they are not mothers.
The TV star and model lost her baby when she was around six months pregnant in 2011 while in a relationship with former rugby player Thom Evans, and had another miscarriage several months later.
Brook told ITV's Loose Women: "Obviously people always ask me – my biological clock is ticking, I'm approaching 40 – and people say, 'well, when are you going to have children?'
"And I have to say, 'I have tried to have children, I just haven't been lucky'. I've had several miscarriages, and when you ask that question to someone, you've got to think, there might be a medical reason why they're not having children.
"It's not because I'm flying around the world and I'm a selfish person and I don't want to have a family."
Asked by fellow Loose Women panellist Nadia Sawalha if it makes her feel selfish, Brook said: "Sometimes, yes. I think people need to understand… they look at you like, 'are you ever going to have kids? Why aren't you having kids?'
"I never have the right answer because I never want to go into it, it's never anybody's business."
Panellist Denise van Outen agreed that asking women why they have no children, or just one child, is "too personal".
She added that she "gets it a lot" because she is a mother-of-one to daughter Betsy, from her previous marriage to actor Lee Mead.
She said people ask her if she will have another with partner Eddie Boxshall, adding: "Believe me, we try a lot! But nothing's happening."
Brook, who is in a relationship with Italian model Jeremy Parisi, said she finds it "mean" when people assume she has no knowledge of how to raise a child because she is not a mother.
"That's what annoys me, when people look at you like, 'you don't have children so you don't know anything'," she said.
"And they think, 'oh, you're the best parent in the world because you haven't got any kids, wait till you have them', and I think that's a little bit mean as well."
Sawalha warned people to stop "picking on" Brook, adding: "It's the sisterhood. Don't have a go at her about it any more."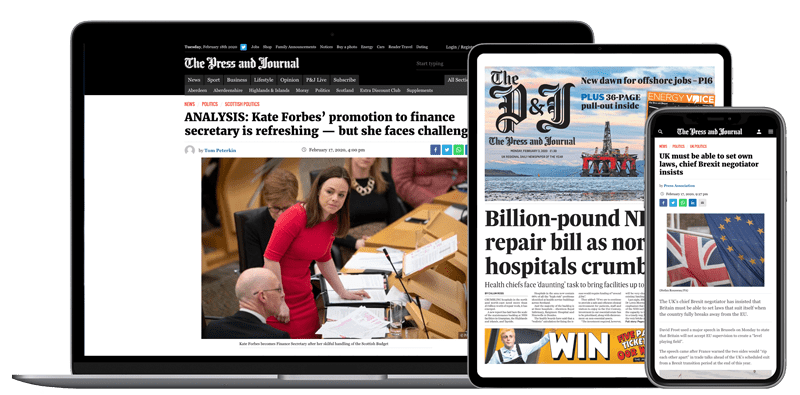 Help support quality local journalism … become a digital subscriber to The Press and Journal
For as little as £5.99 a month you can access all of our content, including Premium articles.
Subscribe