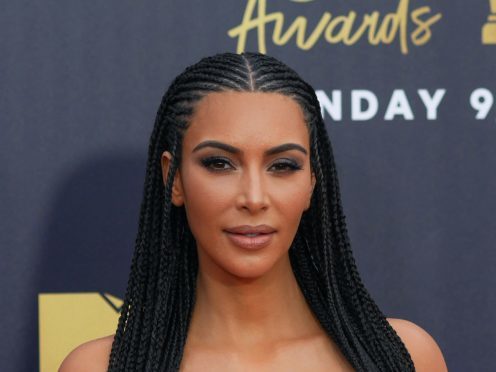 Kim Kardashian West and her sister Kourtney Kardashian were involved in an explosive row in the season premiere of the family's reality TV show.
The two sisters were discussing an upcoming photoshoot with their younger sibling, Khloe, and their mother, Kris Jenner.
But scheduling issues arose causing Kim, 37, and Kourtney, 39, to go head-to-head.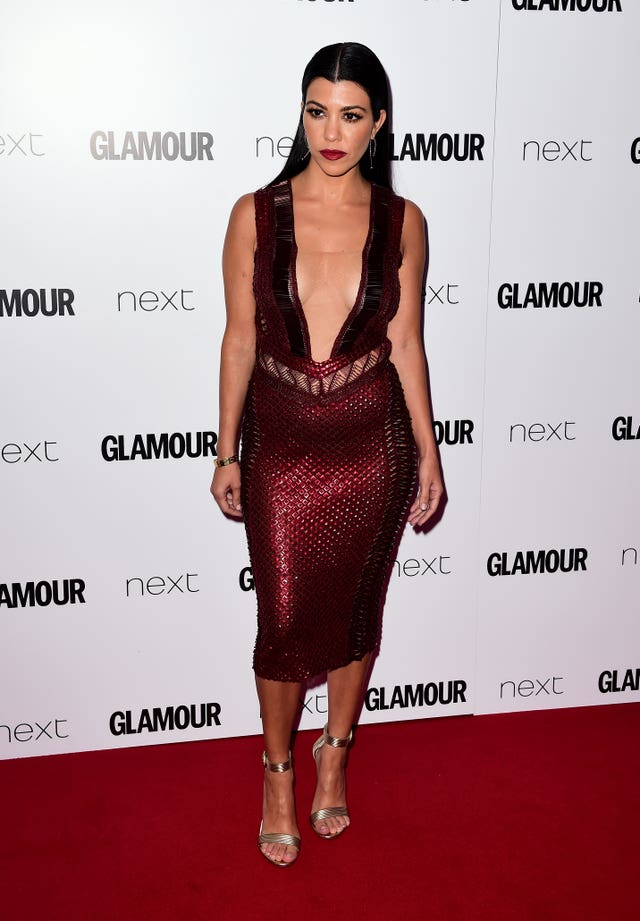 During the opening episode of season 15 of Keeping Up With The Kardashians, the pair were involved in an expletive-laden argument.
Kim said of her sister: "No one wants you in the f****** shoot. Get the f*** out of here and go.
"I need Kourtney to not be so f****** annoying with a stick up her ass like she f****** runs this shit, because she doesn't. She's the least exciting to look at."
Kourtney, 39, stormed off but the row continued over the phone.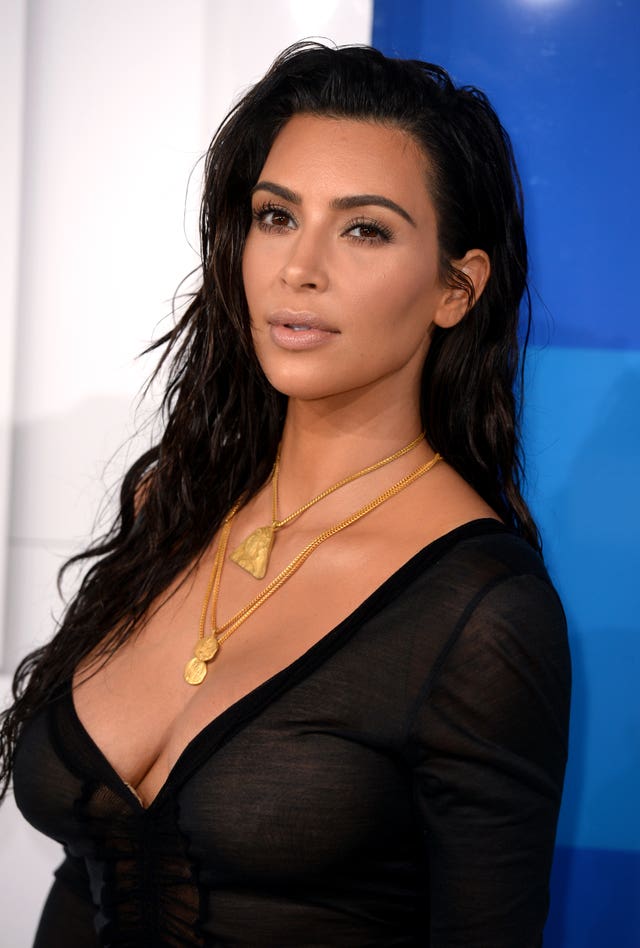 Talking to Khloe, 34, on speakerphone, a crying Kourtney said: "Kim saying that I'm the least interesting to look at – who even speaks like that? You don't say things like that. You guys just have really different values than me.
"I choose to be a mother to my three kids. I'm not here looking for another job. I already work enough – more than I would like to. What's natural to me is being a mother. And I don't expect everyone to have the same interests."
She added: "Honestly, it's like, we have a disgusting family. I'm ashamed to be a part of (it). It's just gross."
Kim apologised but then launched another foul-mouthed tirade against her sister.
Eventually, Kim rearranged her meetings to accommodate Kourtney and the Christmas card photoshoot went ahead.
But the row was not over and Kourtney refused to go to Kim's baby shower a few days later.
During the show, the sisters continued their argument on Twitter.
Kourtney wrote to her 23 million followers: "We all have our own priorities. Mine is being a mother."
The statement riled Kim, who replied: "And mine is not? The shoot was with our kids!!!!! My #1 priority is being a mother as well and I can work too, so can you!"
She later added: "dont ever get it twisted, me, Kourtney and Khloe are GOOD! ALWAYS!!!! Never question that!"
Keeping Up With The Kardashians season 15 will air in the UK on August 12.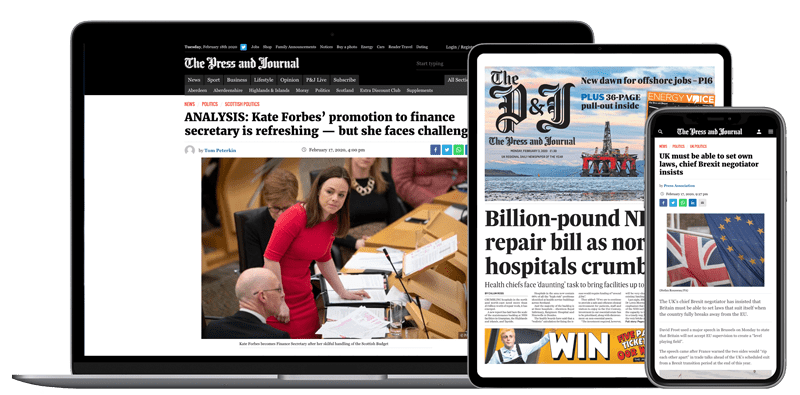 Help support quality local journalism … become a digital subscriber to The Press and Journal
For as little as £5.99 a month you can access all of our content, including Premium articles.
Subscribe