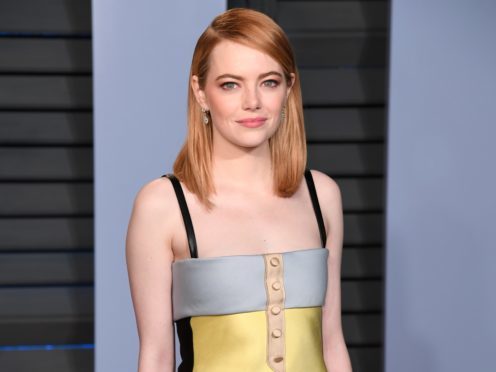 Netflix has unveiled an eerie trailer for its new series, Maniac.
The 10-episode series stars Emma Stone and Jonah Hill as Annie and Owen, two strangers in a mysterious drug trial.
The surreal teaser released online shows the pair being questioned by a creepy doctor (Justin Theroux) who asks what the experience is showing them about themselves.
"Is this therapy now?" asks Annie. "It's not therapy, it's science," the doctor replies.
He goes on: "Once you begin to appreciate the structure of the mind, there's no reason to believe anything about us can't be changed.
"Pain can be destroyed. The mind can be solved."
Other scenes show Annie and Owen in different outfits, apparently in different eras.
Directed by Cary Fukunaga, Maniac also stars Sally Field and Jemima Kirke.
It is due to arrive on Netflix on September 21.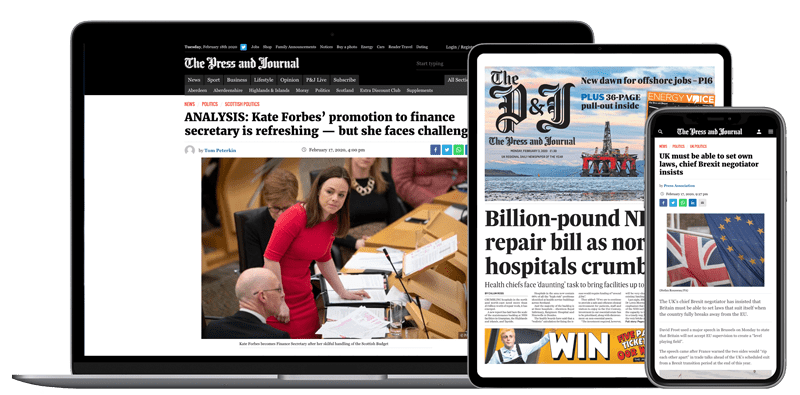 Help support quality local journalism … become a digital subscriber to The Press and Journal
For as little as £5.99 a month you can access all of our content, including Premium articles.
Subscribe