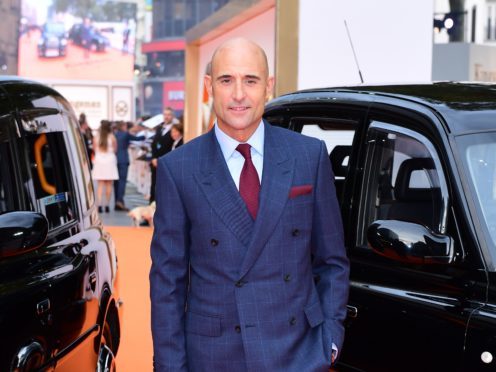 Kingsman actor Mark Strong will star opposite Game Of Thrones actress Carice van Houten and Line Of Duty's Daniel Mays in darkly comic new thriller Temple, it has been announced.
The eight-part series for Sky will be adapted by Boy A writer Mark O'Rowe from the critically acclaimed Norwegian drama series Valkyrien.
Strong will play a surgeon called Daniel who is working in an illegal clinic set up in an abandoned subterranean network of tunnels, where he will treat anyone willing to pay for medical help outside the system.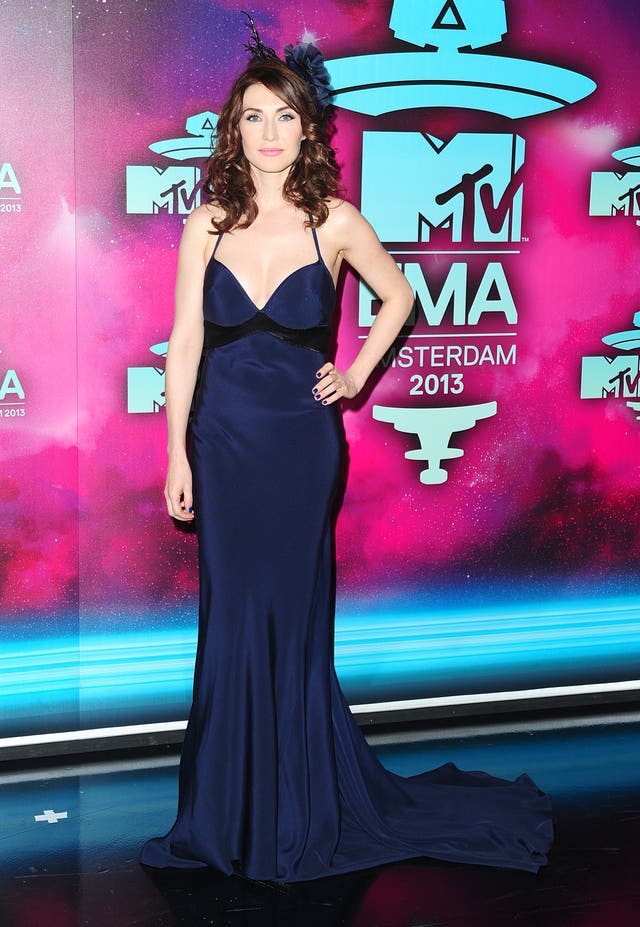 Daniel is aided by Lee, played by Mays, who is a disgruntled transport employee, and Anna, played by van Houten, a guilt-ridden medical researcher.
The trio treat a variety of increasingly desperate and highly dangerous patients, as Daniel's morality is tested to the limit.
Strong said: "Mark O'Rowe has created a complex and multi-faceted character in Daniel – a man pushed to the extreme as his world is radically destabilised. Temple is a gripping and humane morality tale for our time."
Gabriel Silver, executive producer for Sky, said: "When Hera Pictures delivered the scripts for Temple, we at Sky fell in love with its blackly comic streak and the morally compromised characters working in their own secret realm beneath London.
"I've been an ardent fan of Mark O'Rowe's work from his adaptation of Boy A to Intermission, and having Mark, Carice and Daniel cast, I know that the audience will be treated to an unflinching, hilarious and very human story."
Production on Temple will start in September and the series will air on Sky One and streaming service Now TV in the UK and Ireland in 2019.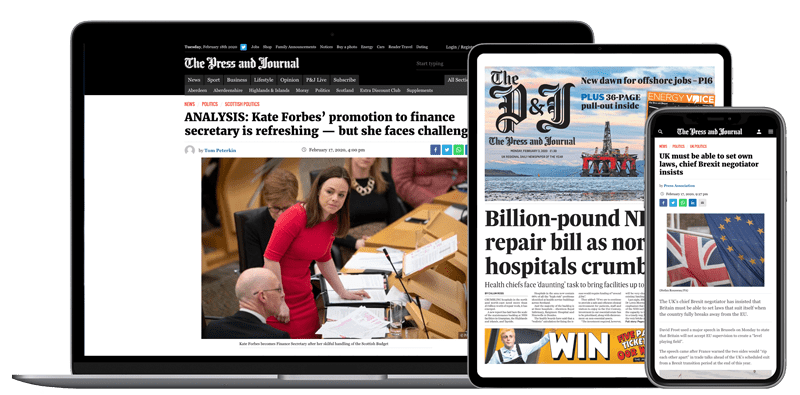 Help support quality local journalism … become a digital subscriber to The Press and Journal
For as little as £5.99 a month you can access all of our content, including Premium articles.
Subscribe