Broadcaster Jeremy Vine has thanked well-wishers for their support following the death of his father Guy.
The BBC Radio 2 host shared a photo on social media of his late father as a younger man.
Above the photo Vine wrote: "Thank you for the kind messages about my father, who died yesterday. I can't begin to describe how much I loved him.
"He gave all his children the confidence to follow whatever path we wanted in life, and whatever we did, he was there applauding us. Above all he gave us his time."
Vine's father was a civil engineering lecturer at North East Surrey College of Technology.
His mother Diana was a doctor's receptionist.
Vine's siblings are the comedian Tim Vine and the actress Sonya Vine.
Paddy O'Connell sat in for Vine on his weekday phone-in show on BBC Radio 2 earlier on Thursday.
Vine's new eponymous TV talk show is set to begin on Channel 5 on September 3.
It is set to replace the channel's long-running daily show The Wright Stuff, which was hosted by Matthew Wright for 18 years.
Wright announced his departure in May.
It is unclear whether the programme's start date has been affected in any way.
A representative from Channel 5 has been contacted for comment.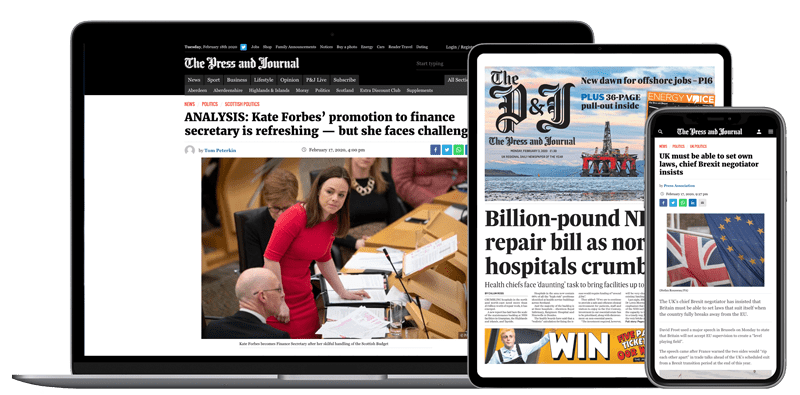 Help support quality local journalism … become a digital subscriber to The Press and Journal
For as little as £5.99 a month you can access all of our content, including Premium articles.
Subscribe