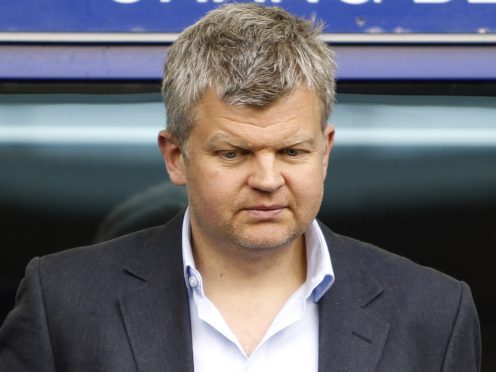 Adrian Chiles has said he was "too good" at drinking to notice he had a problem.
The BBC 5 Live presenter has spoken about his alcohol consumption after a doctor warned him he could not continue drinking at his rate of 100 units a week.
Chiles, 51, has said that not getting hangovers and not getting into fights made him feel that he was not a problem drinker.
But, speaking on Good Morning Britain, the Birmingham-born broadcaster said that a day without a drink would "not feel like a proper day".
Chiles was talking ahead of an upcoming BBC documentary, Drinkers Like Me.
During filming he was told by a doctor that he could not continue his level of drinking.
He said: "I was kind of too good at it. I don't get hangovers, I don't fight, I don't wake up with strangers.
"I don't drink during the day, I don't drink alone. I thought 'I'm fine', but I was a heavy drinker without realising it.
"The problem was I didn't have a problem."
West Bromwich Albion fan Chiles added that realising what he was consuming for the BBC show made him want to cut down.
He said: "I've been drinking since I was 15. It's always been a massive part of my life. I want to shrink it down to the ones I really want."
Drinkers Like Me is due to air on BBC Two on August 27.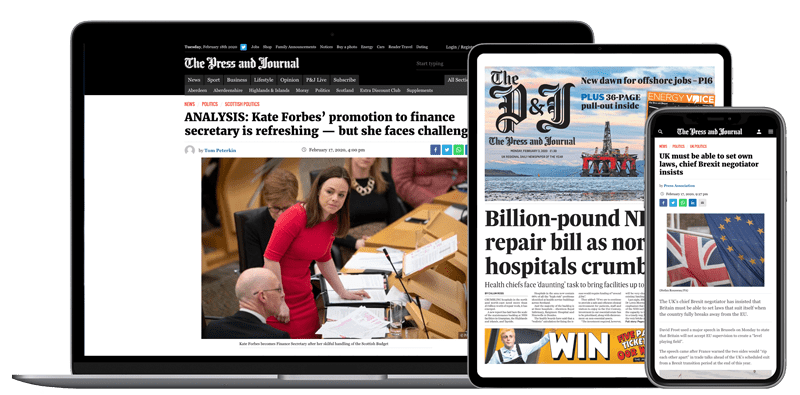 Help support quality local journalism … become a digital subscriber to The Press and Journal
For as little as £5.99 a month you can access all of our content, including Premium articles.
Subscribe