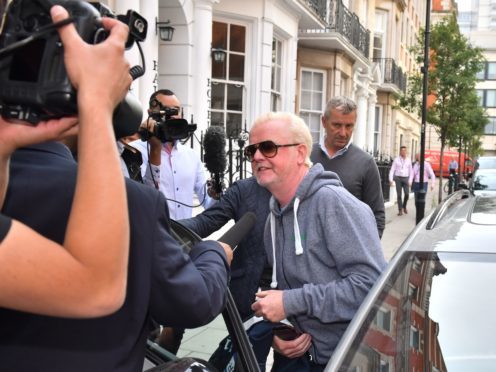 Chris Evans has said money was not a factor in his decision to leave BBC Radio 2 and return to Virgin Radio.
The broadcaster, 52, announced on Monday that he would be leaving his BBC breakfast show slot after 13 years at the station to return to his previous employers nearly 20 years after he first left Virgin.
The former Top Gear host addressed speculation that he had moved due to money as reports claimed his new Virgin job was worth £2 million.
He also denied any rifts with his BBC employers as he went through newspaper coverage on air the day after his big announcement.
He said: "There are other stories in the papers today about money, rifts, there's the usual smattering of facts in amongst loads of fiction… I've just got to tell you it's nothing to do with money. There is no rift here whatsoever."
Evans praised his BBC bosses on air saying they had been "nothing but absolutely gorgeous to me as far as what I announced yesterday is concerned, they couldn't have been more supportive or more accommodating and more understanding, and I'm so grateful to them for that".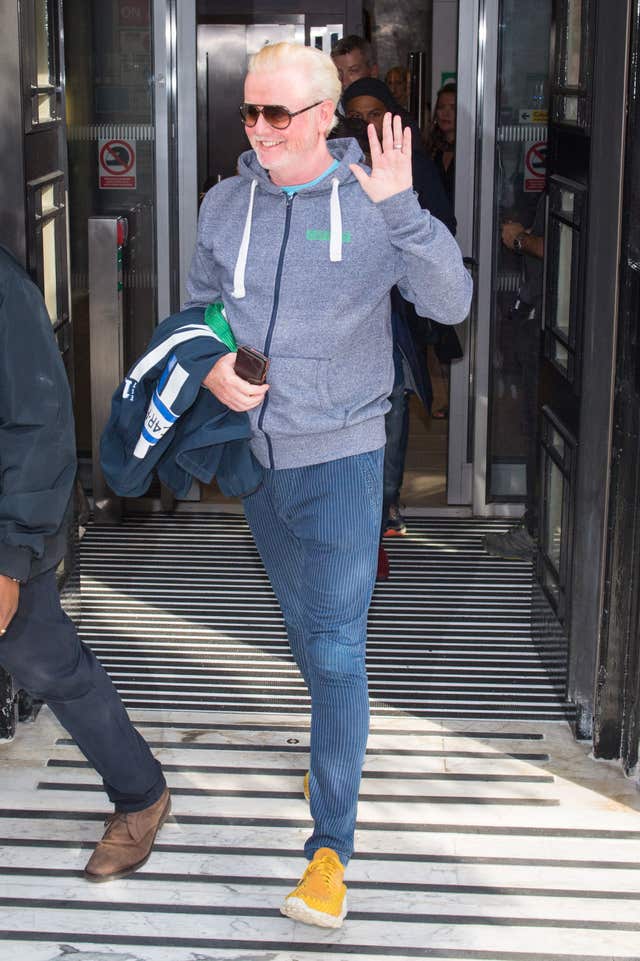 Earlier in the year, his BBC salary was shown to be between £1.6 million and £1,669,999 as the corporation revealed earnings of its top talent in its annual report.
The figures showed he is the corporation's second top earner, behind sports pundit Gary Lineker.
It Takes Two presenter Zoe Ball, Sara Cox, Jo Whiley and Dermot O'Leary emerged as bookies' favourites to take over from Evans, whose replacement has yet to be announced.
Evans will present his BBC Radio 2 show until December this year.
He took over hosting the Radio 2 breakfast show from from Sir Terry Wogan in January 2010.
His previous stint with Virgin Radio was from 1997 to 2001, but he was let go in 2001 for "breach of contract".
The TV and radio star is expecting twins with wife Natasha.