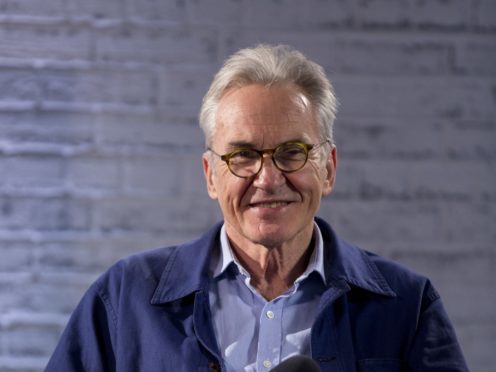 Gavin And Stacey stars Larry Lamb and Melanie Walters are reuniting for a new TV drama.
Lamb played Gavin's father Mick Shipman while Walters was Stacey's mother Gwen West in the much-loved BBC sitcom, which ended in 2010.
Their new drama Pitching In will be filmed in Wales, where Gavin And Stacey was partly set.
Pitching In is set around a caravan park on the north Wales coast and tells the story of three generations of the same family "struggling to make the best of a very unusual and sometimes very difficult situation".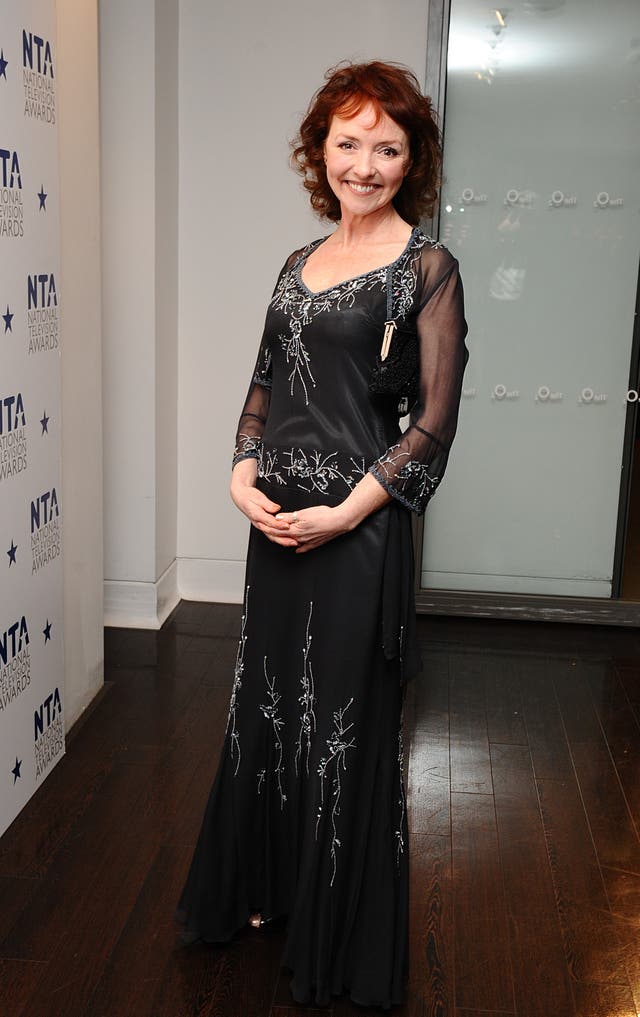 Lamb said: "Eleven years after Gavin And Stacey burst on to the scene I'm heading out west again, switching Barry Island for Anglesey this time.
"I'm delighted to be playing the role of Frank in Pitching In. It's a touching, funny and romantic story and a fascinating glimpse of life on the north Wales coast."
BBC Cymru Wales head of commissioning Nick Andrews said: "We all need more 'feel good' in our lives and this warm family drama promises to be just that.
"Pitching In is a comedy drama about family, friendship and community, which will showcase the beauty of north Wales."
Hayley Mills, Caroline Sheen and Ifan Huw Dafydd will also star in the drama, to air next year.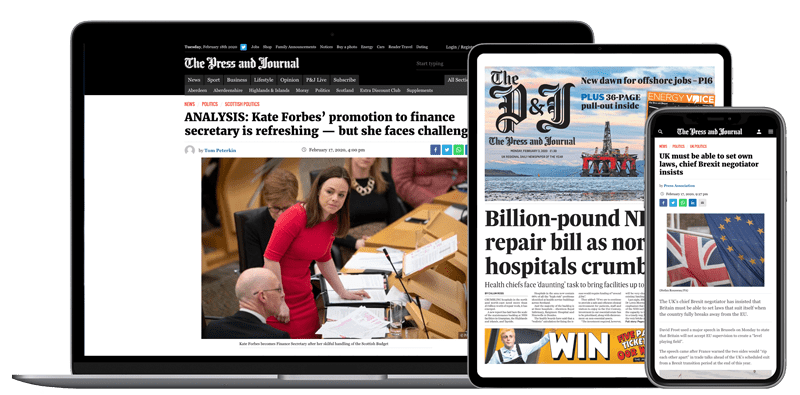 Help support quality local journalism … become a digital subscriber to The Press and Journal
For as little as £5.99 a month you can access all of our content, including Premium articles.
Subscribe