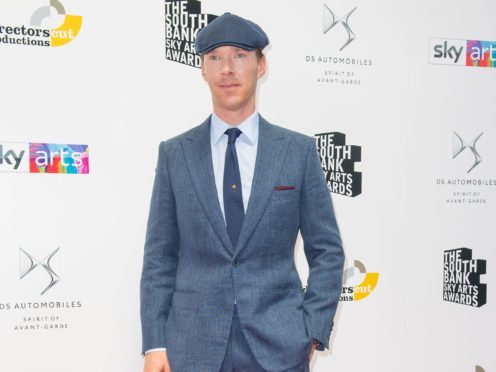 Benedict Cumberbatch has spoken about thwarting an attempted robbery – saying "it was a bit foolhardy".
The Hollywood star, 42, was hailed a hero for his actions on Marylebone High Street, near the fictional Baker Street home of his alter-ego Sherlock Holmes.
Now the Patrick Melrose actor has told The EllenDeGeneres Show how he "saw a Deliveroo bike, delivery guy, getting surrounded by some guys on a very cold November night".
He told the show: "I just stopped the Uber that we were in and got out and tried to calm the kids down, tried to calm him down because he looked like he was about to fight for his life.
"I didn't really think twice about knives or acid or any of the other things that can be part of that situation so it was a bit foolhardy…
"I literally got in the way… I also tried to stop traffic so they could witness it and if anything did happen, there were people there and that might scare any violence out of the situation."
The Doctor Strange and Avengers: Infinity War star told the host: "It's all got a bit exaggerated. I feel a bit weird talking about it."
The driver of the car previously told The Sun: "Benedict was courageous, brave and selfless. If he hadn't stepped in the cyclist could have been seriously injured."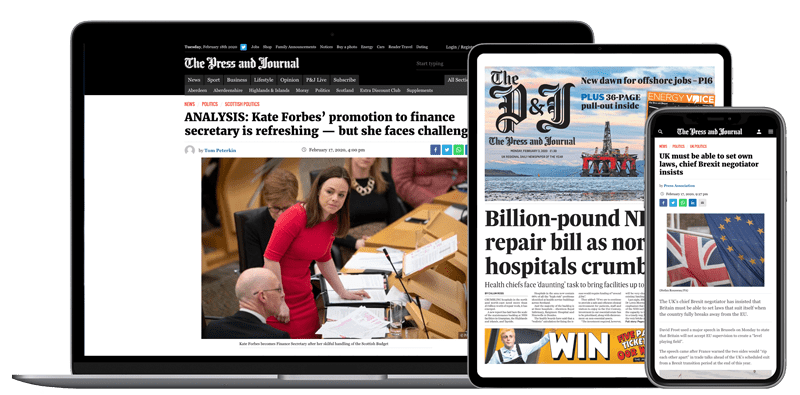 Help support quality local journalism … become a digital subscriber to The Press and Journal
For as little as £5.99 a month you can access all of our content, including Premium articles.
Subscribe