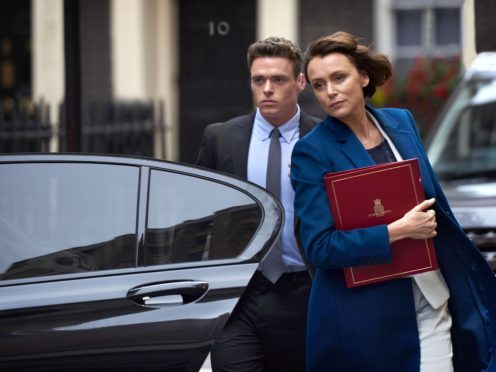 Former home secretary Amber Rudd has revealed that she has been offered a cameo role if BBC One's hit drama Bodyguard returns.
Ms Rudd, who inspired the series' lead actor Keeley Hawes in her role as fictional home secretary Julia Montague, said that she was approached by the show's writers and offered a bit part in a future series.
Ms Rudd, appearing on ITV's Peston show, gave tongue-in-cheek praise for the series' depiction of the role.
She said: "I thought she did a marvellous job as home secretary, there were similarities and may I say it, some very clear dissimilarities.
"But I can neither confirm nor deny some of the particular details."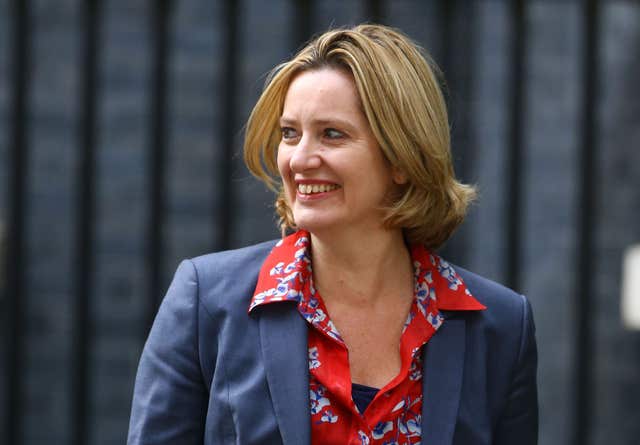 She added: "I'm delighted the writer has offered me a cameo in the next series, if he has a next series. He said I might get a cameo which I'm really looking forward to."
Ms Rudd, who resigned from the role in April, previously revealed she'd been "gripped" by the first three episodes of Jed Mercurio's drama, which tracks the character's affair with her personal bodyguard (Richard Madden).
The hit drama kept an average 10.4 million viewers as the series drew to a close. Within its final five minutes the audience reached its peak of 11 million.
It was the biggest overnight drama figure since 10.5 million saw Downton Abbey's series two finale in November 2011.
Speaking to Radio Times before the finale aired, Bodyguard creator Mercurio has said that he would "absolutely" do a second series, but has worries over whether he'll get one.
"Some shows do nosedive at the end, or some piece of content could become incredibly controversial and affect the way the show is seen.
"In the end, you have to accept that the broadcaster holds all the cards."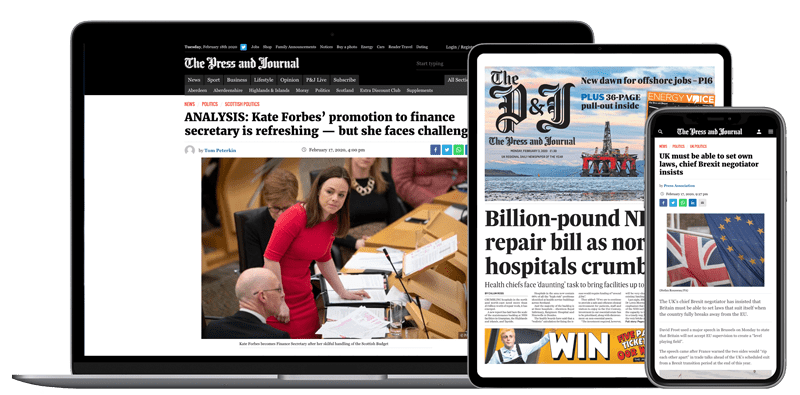 Help support quality local journalism … become a digital subscriber to The Press and Journal
For as little as £5.99 a month you can access all of our content, including Premium articles.
Subscribe