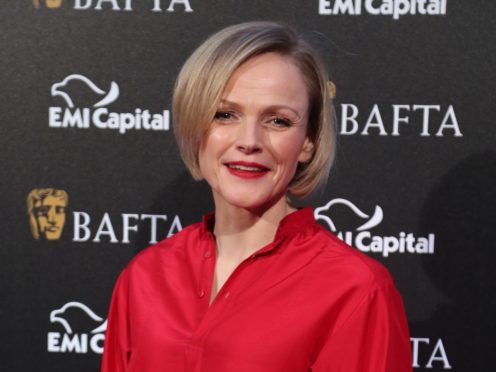 Maxine Peake has hailed the importance of regional theatres in her career as it was announced she will receive a top industry award for her outstanding contribution to British theatre.
The actress and writer, celebrated as a champion of regional theatre and a trailblazer for female and working-class voices, will be honoured by the UK Theatre Awards at an event in London on October 14.
Peake, a long-time advocate for regional theatre, especially in the North, said theatres like the Royal Exchange in Manchester and the Bolton Octagon had played pivotal roles in her artistic development.
Ahead of the event, the Shameless star called for young people across the UK to have access to "vital" theatre spaces.
She said: "I feel very honoured to be recognised by the UK Theatre Awards.
"As a huge fanatic of regional theatre, especially in the North, I see this award as a great platform to make some noise about the value of British theatre in all its forms, especially outside of the capital, and the importance of keeping it alive and thriving.
"I wouldn't be where I am today without early involvement in wonderful theatres like the Bolton Octagon, West Yorkshire Playhouse and, obviously, the Royal Exchange Manchester.
"We need to make sure young people, wherever they reside in the UK, can still gain access to these theatres and the vital opportunities they provide."
Her award will be presented by the Royal Exchange Theatre's artistic director Sarah Frankcom, and award-winning producer Conrad Lynch.
Peake's work includes critically acclaimed productions at the Royal Exchange in collaboration with director Sarah Frankcom, including A Streetcar Named Desire, The Skriker, The Masque Of Anarchy, Miss Julie, The Children's Hour, Hamlet and Happy Days.
Her play Beryl, based on the life of professional cyclist Beryl Burton, was adapted for radio and the stage and is being developed into a film.
Off stage she has appeared in popular TV series including Black Mirror, Shameless, Dinnerladies and Silk.
Previously recipients of the theatre award include critic Lyn Gardner, actor Sir Ian McKellen and choreographer Matthew Bourne.
The awards ceremony will be held at the Royal Exchange on October 14.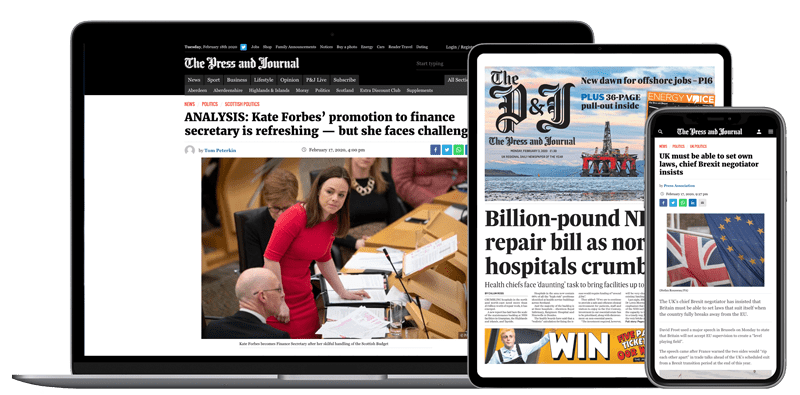 Help support quality local journalism … become a digital subscriber to The Press and Journal
For as little as £5.99 a month you can access all of our content, including Premium articles.
Subscribe