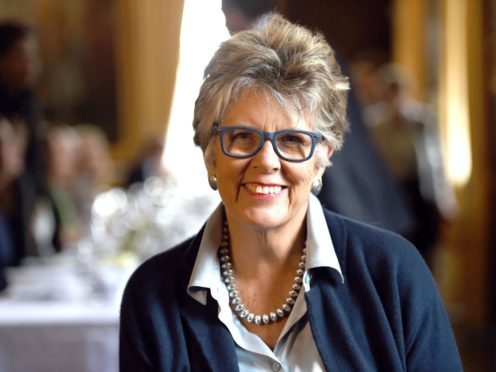 Great British Bake Off judge Prue Leith has spoken of how the hit TV show has given her the limelight she craves.
The 78-year-old chef, restauranteur and businesswoman has been on our screens since the 1970s but has gained a new set of fans since appearing on The Great British Menu before replacing Mary Berry as a judge on The Great British Bake Off last year.
She said: "I absolutely love it, I love the attention.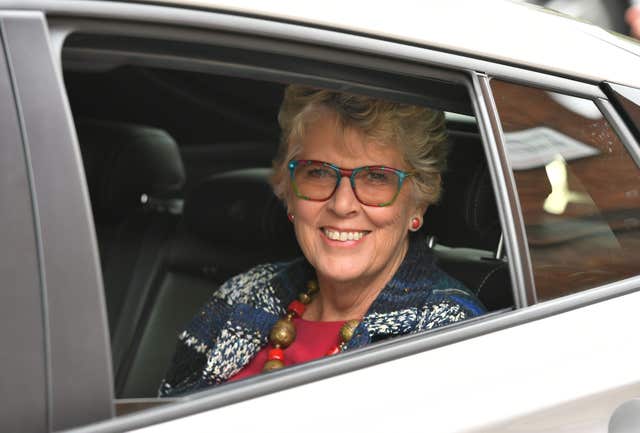 "I've never had so much attention and I like the limelight. Bake Off has given me lots of it.
"I've made and eaten more cake since I have been in Bake Off than in the rest of my 50-year career."
Leith, who was speaking at the Cheltenham Literature Festival, admitted she watched herself on the hit Channel 4 show.
"I have watched a few now but I have to say I don't watch it with the right attitude," she said.
"I watch it and I am thinking: why is the cameraman going round the back of me, showing my fat cheek? Why am I not smiling and looking so grumpy?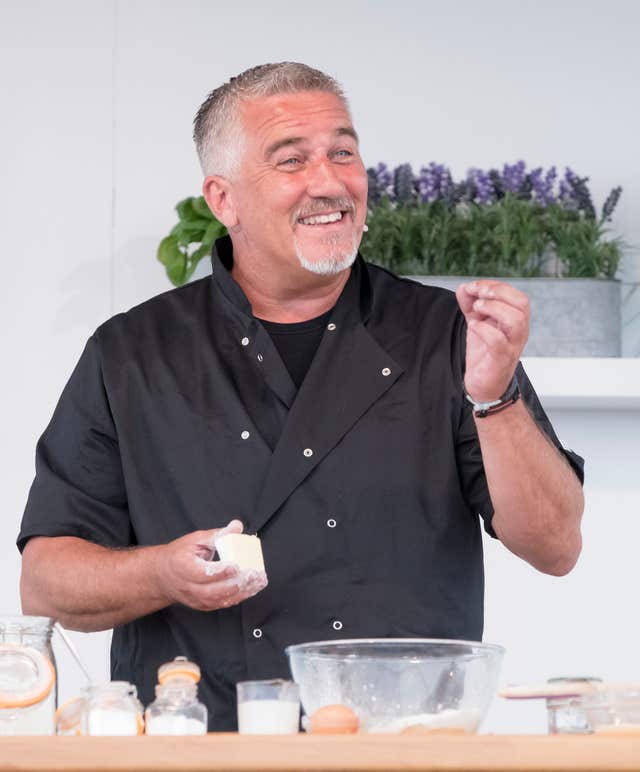 "I am so vain and if I am on the screen I cannot look at anyone else."
Leith, who gave up writing cookery books more than 20 years ago to write novels, said that when she was first asked to succeed Mary Berry when the show moved from the BBC to Channel 4 last year, she was scared of co-judge Paul Hollywood.
"I was a bit frightened of Paul Hollywood before I met him because of those steaming blue eyes," she said.
"I had a quick look at Bake Off to know what I was joining and I watched a couple of Christmas shows and everyone staring at these bakers.
"In fact, he's not like that at all and he's all squashy middle and he's a real soppy fellow."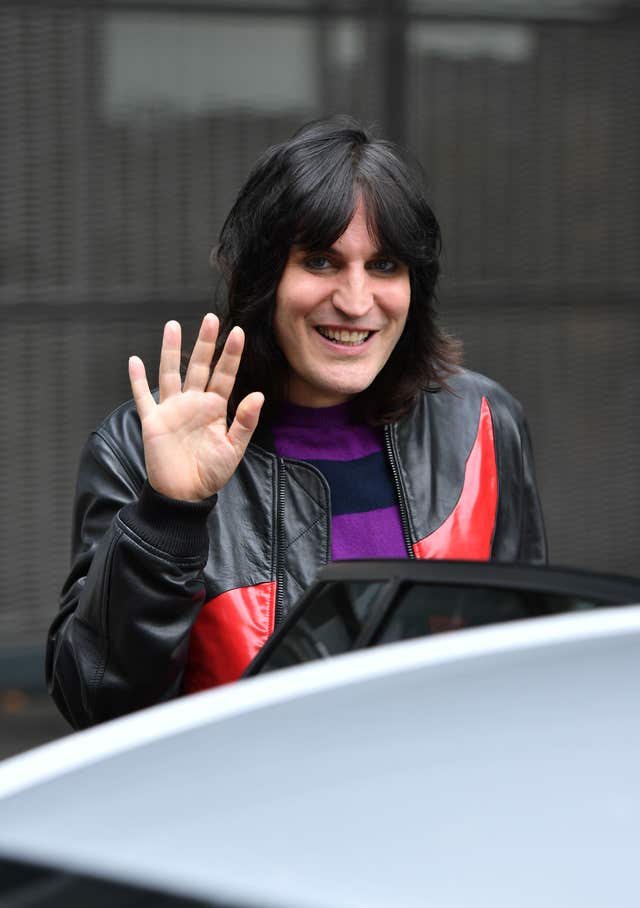 Leith explained that comedian Noel Fielding, who co-hosts the show with Sandi Toksvig, has recently become a father and is often tired on the Bake Off set.
"Noel is one of the funniest young men I have ever met and such a darling," she said.
"He's just had a baby and men with babies do go on about how hard work it is. They are always feeling exhausted all the time.
"Men go on a lot about how tiring motherhood is."
Leith revealed her favourite cake to eat is an Italian polenta, and also revealed the last things she would like to eat before she dies.
"Oysters, oysters, treacle tart and custard. What could be better?"