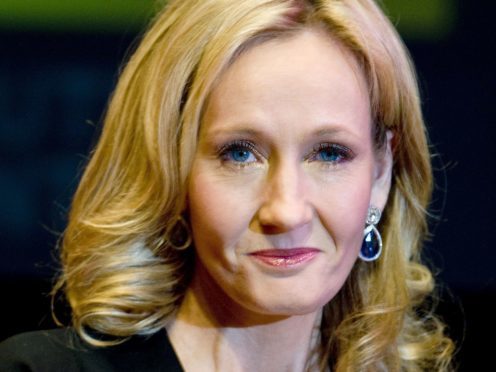 JK Rowling has sent her support to Great British Bake Off contestant Rahul and predicted political success for the shy baker.
The Harry Potter author has tweeted a prediction that the self-effacing Rahul will be prime minister after success on the Channel 4 programme.
Rowling responded to a tweet in support of an "all-Asian" Bake Off final, and suggested that if this happened the technical challenge should be a Yorkshire pudding.
She then said that future commentators would look back on the dish after Rahul had become a political leader.
Her tweet read: "Turmeric first became an essential component of Yorkshire pudding when prime minister Rahul Mandal (2019 – 2028) added it during a cooking competition he won before running for office."
Rowling was responding to a tweet by author Sathnam Sanghera which was voicing support for an "all-Asian" final "just to see rightwing commentators' brains actually explode".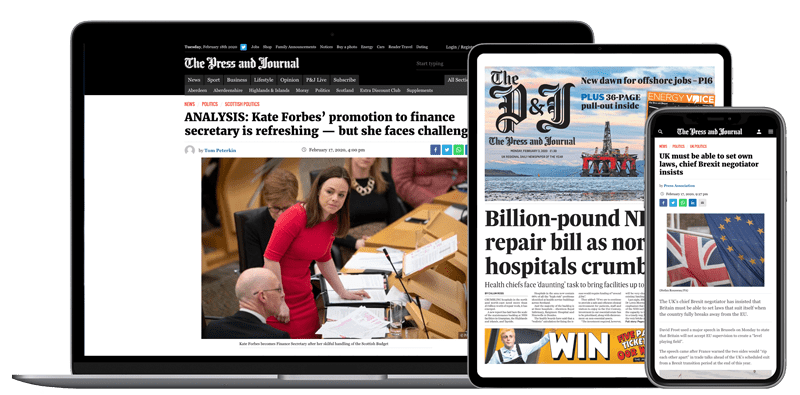 Help support quality local journalism … become a digital subscriber to The Press and Journal
For as little as £5.99 a month you can access all of our content, including Premium articles.
Subscribe