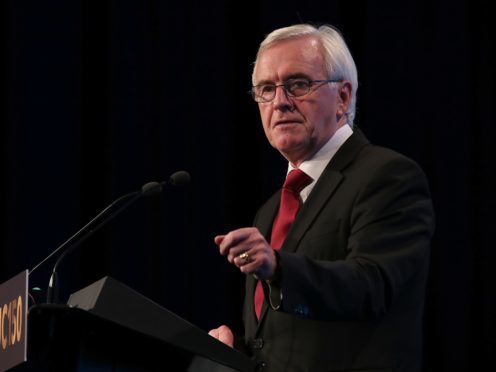 Shadow Chancellor John McDonnell says "grotesque" and ongoing unfairness in pay at the BBC is offensive.
A report by the Digital, Culture, Media and Sport Committee (DCMS) claims women at the broadcaster are not receiving the same pay for the same work.
The report also highlighted a culture of "invidious" pay discrimination against women at the BBC.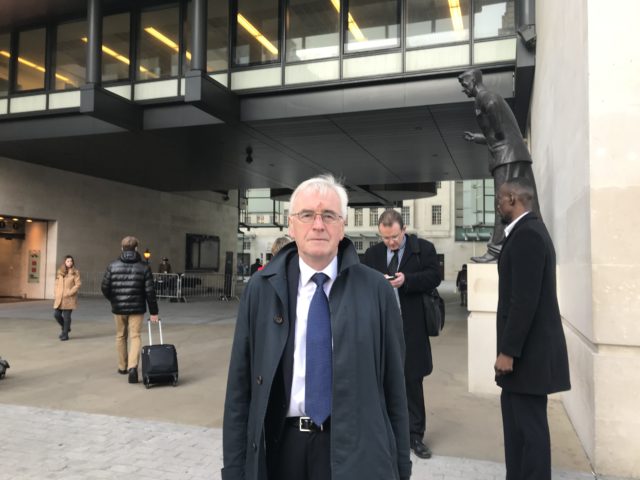 Speaking to the Press Association outside the BBC's London offices, New Broadcasting House, Mr McDonnell said: "I think most of us find it offensive that the BBC haven't resolved this already.
"There's grotesque levels of unfairness and I don't understand why it's dragging on for so long.
"I think there has been in our society overall. If you look at what happened up in Glasgow with the women's strike that's going on there, it's another indication of the unfairness within our society, the way that people are rewarded and the way that people are respected.
Mr McDonnell said Labour would introduce "more effective equalities legislation" and ensure management abide by its rulings.
The committee report further claimed staff were coerced into setting up personal service companies, allowing them to be employed by the BBC but foregoing sick pay and other employment benefits.
Mr McDonnell added: "I have to say the undermining of the trade unions has not helped in terms of representation of workers' rights."
The Hayes MP earlier explained facial injuries he said left him looking like he had "gone a few rounds with Muhammad Ali" during his appearance on BBC Radio 4's Today programme.
He told Radio 4 he had tripped over rubbish on Monday night.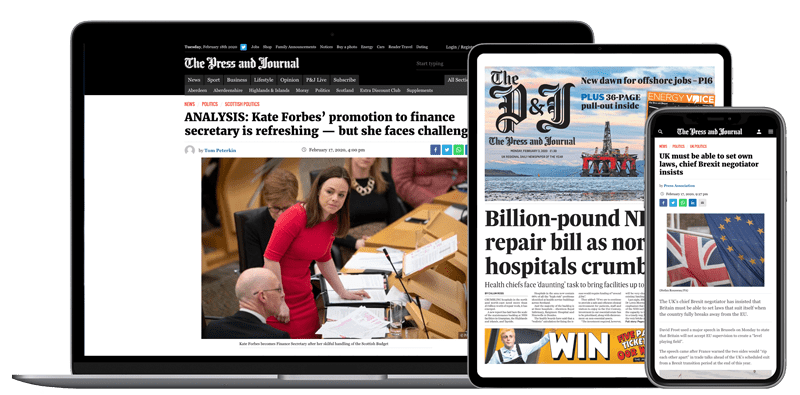 Help support quality local journalism … become a digital subscriber to The Press and Journal
For as little as £5.99 a month you can access all of our content, including Premium articles.
Subscribe