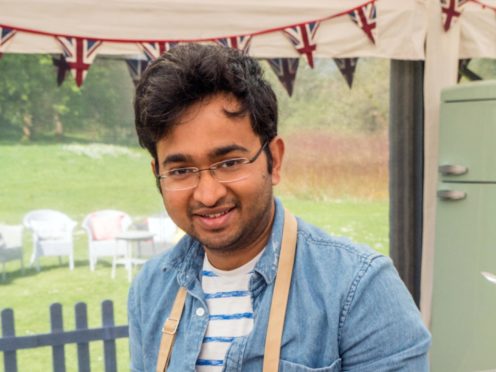 Great British Bake Off finalist Rahul has said he used all his leave from work this year to take part in the series, and did not take a trip home to India.
Research scientist Rahul, who was born in India and now lives in Rotherham, faces Ruby and Kim-Joy in the final of the Channel 4 programme after weeks of baking challenges.
The show is shrouded in secrecy as it is filmed over the summer, and Rahul has told how he kept his part in the series under wraps from friends and colleagues.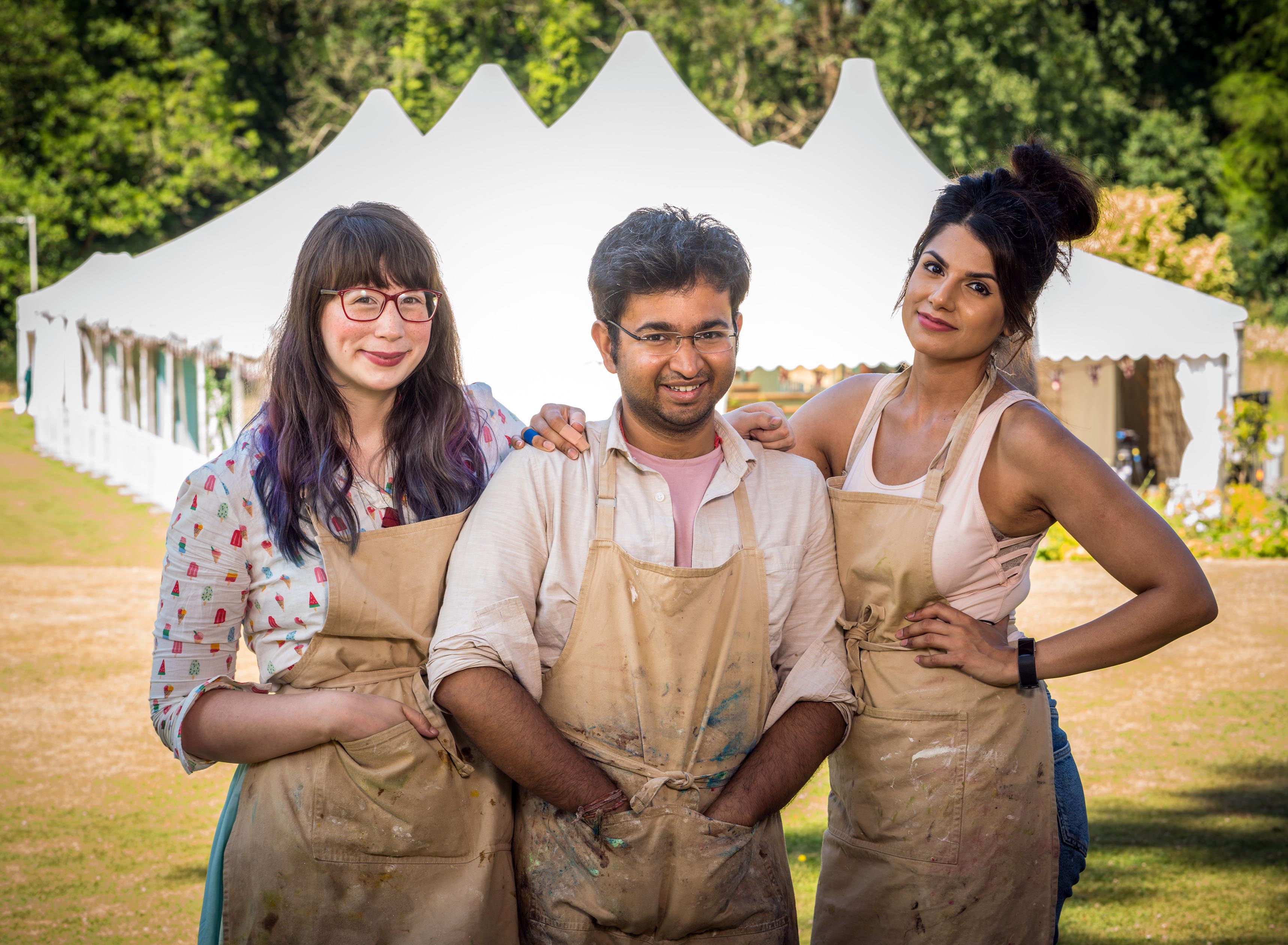 He said: "I used all of my holiday leave this year for Bake Off, which I normally would use for my trip to India.
"I told my colleagues that this year I am not going to India, so will use up my holidays in organising my flat and having long weekend trips to the countryside.
"For friends outside work, the excuse was my high workload which required me to work some of the weekends. The rest of the time I said I was at barbecues or summer parties at work colleagues."
London-based project manager Ruby, who grew up in an Indian family, blamed her absences while filming Bake Off on something close to home.
She said: "I barely told anyone about Bake Off but the trickiest was dodging all the questions from workmates about what I was up to on weekends, where was I always going, why was I always tired.
"I honestly blamed it on weddings. So many Indian weddings. Thank god Indian weddings normally last a week – it was a great alibi."
Kim-Joy, a mental health specialist who lives in Leeds, revealed she had to tell a white lie to a friend to keep her Bake Off participation a secret.
She said: "I remember a friend eating one of my practice cakes for the Bake Off, and he said to me it was delicious and I should apply for the Bake Off!
"I was impressed with my rare ability to keep a straight face, as inside I was rolling with laughter! I said to him, 'Maybe next year!'"
Rahul, who has become one of the favourites among Bake Off fans this year, said he was nervous going into the final.
He said: "I am always nervous as it is my nature. Being in the Bake Off final is a great experience but even the thought of it is quite scary… it's like a final board exam, equivalent to GCSE or A-level.
"I am quite a shy and gentle person and I do tend to beat myself up, always worrying that I am not doing my best, and probably try too hard to better myself."
While he has had plenty of highs in the competition, earning himself the title of Star Baker on more than one occasion, he has had a few low points too.
He said his lowest moment was when his vegan showstopper cake, which was dedicated to his late grandmother, collapsed in the fridge.
"In a way, I felt I let my grandmother down," he said.
The final will see Rahul, Ruby and Kim-Joy leave the famous tent for the first time to complete the technical challenge outside.
The Great British Bake Off final airs at 8pm on Channel 4 on Tuesday.