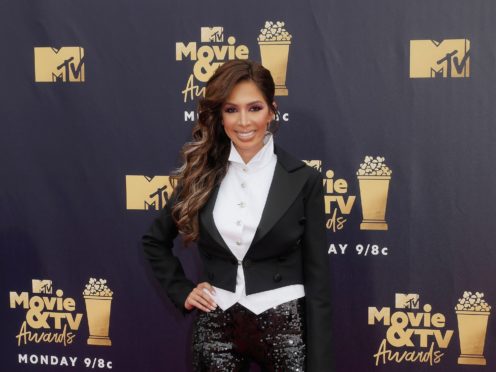 US reality TV star Farrah Abraham has admitted resisting police following a scuffle at a hotel in Los Angeles.
Abraham, known for appearing in Teen Mom and Celebrity Big Brother, was arrested on June 13 after a security guard accused her of hitting him, according to the Los Angeles County District Attorney.
Abraham had been asked to leave a lounge at the five-star Beverly Hills Hotel because of complaints from guests.
She is said to have refused to leave, leading to the police being called.
The 27-year-old was sentenced to two years' probation and five days of community services, prosecutors said on Friday.
She also was ordered to complete 12 hours of anger management and to stay away from the Polo Lounge in the hotel.
As part of a plea agreement, a misdemeanour charge of battery was dropped.
Abraham is known for her roles on MTV's 16 & Pregnant and Teen Mom, and appeared on the 16th series of Celebrity Big Brother in the UK.