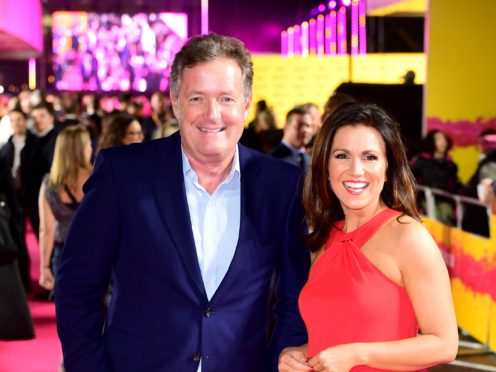 Local ITV News teams are poking fun at Piers Morgan by showing what it is they get up to while he "rants" on Good Morning Britain.
Morgan told viewers of the show on Tuesday morning he would like "little cameras on all" of the regional news teams as they wait for him to stop speaking and introduce their segments.
"We should have little cameras on all of them as they wait minute after minute to do the news, furious with me as I rant about veganism," Morgan said to fellow presenters Susanna Reid and Charlotte Hawkins.
The comment was met with a face of bewilderment by ITV Central News' Yasmin Bodalbhai.
ITV Tyne Tees responded to the suggestion by sharing a video of Rachel Sweeney getting some ironing done while she waited for him to finish.
Yorkshire and Lincolnshire's Calendar programme showed presenter Victoria Whittam giving the screens and camera a clean.
Meanwhile, ITV News West Country shared a clip of presenter Matthias Kurth getting a shave.
And finally, Sascha Williams of ITV News Anglia simply banged her head against the wall while she waited for Morgan to stop.
The latter was a reaction other presenters appeared to agree with.
Sweeney, of ITV Tyne Tee,s commented on the video "I feel ya", while ITV London's Sally Biddulph added: "Sooooo feeling your pain…..head banging, eye rolling, exasperation …..full remit of emotions waiting for @piersmorgan to throw to us in the regions."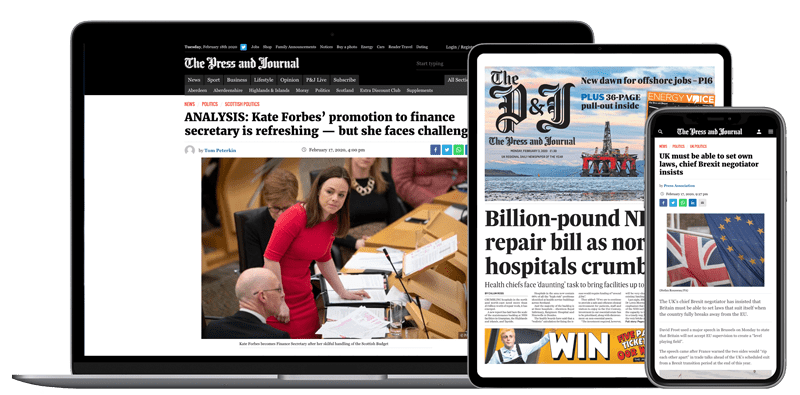 Help support quality local journalism … become a digital subscriber to The Press and Journal
For as little as £5.99 a month you can access all of our content, including Premium articles.
Subscribe