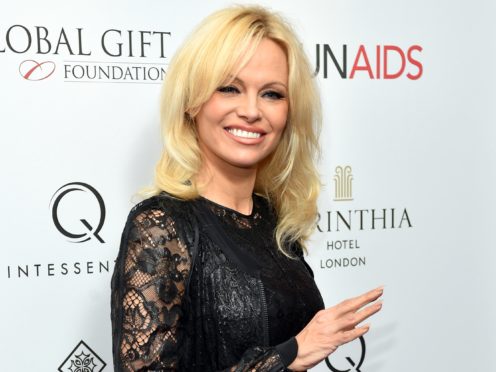 Pamela Anderson has called for an end to reality television, saying it is "an epidemic of ugliness".
The former Baywatch star – who has appeared on reality TV series such as Big Brother, Dancing On Ice and US show Dancing With The Stars – said on Twitter that the genre can leave people feeling "used, dirty, and with no feeling of accomplishment".
The actress, 51, said: "Did I enjoy being on a reality show?
"Please no more reality shows or reality stars .. even France is polluted with them – it's an epidemic of ugliness, superficial competitions, desperate and exploitive – for the artist."
She continued: "You are usually bullied into doing TV like this by agents fighting over commissions – you're left without any great amount of joy or money- you feel used, dirty, and with no feeling of accomplishment."
Anderson, who has two sons, added: "Unless of course – you attempt to find any meaning or redemption by donating all to charity.
"It's how I forgave myself."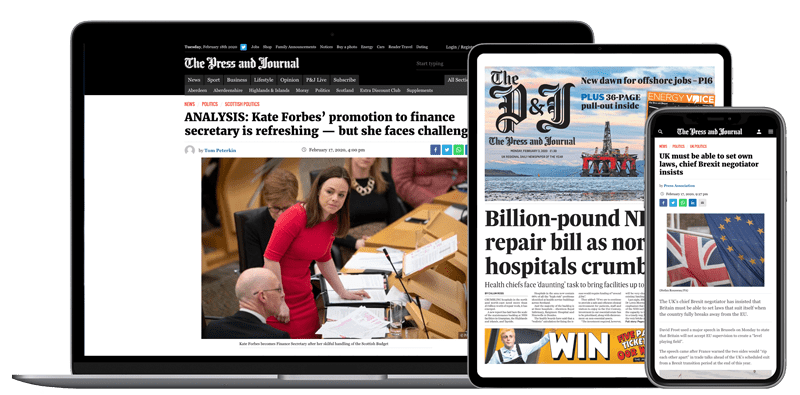 Help support quality local journalism … become a digital subscriber to The Press and Journal
For as little as £5.99 a month you can access all of our content, including Premium articles.
Subscribe