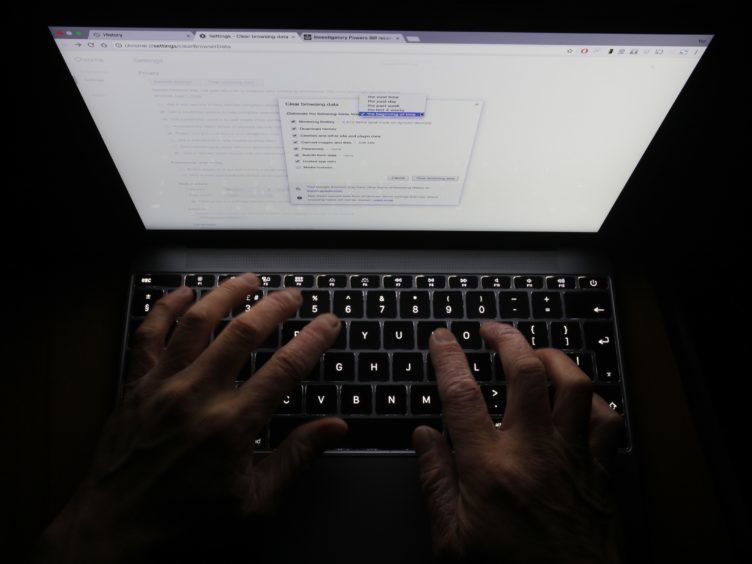 If you have an email inbox, it's likely you have been receiving messages from organisations asking you to opt into hearing from them again.
The emails are some companies' way of complying with new data laws coming into force in the EU on May 25. The General Data Protection Regulation (GDPR) gives greater power to regulators to penalise companies who mishandle personal data or are not transparent about how their business uses it.
As usual, many took to social media to share their opinions on the changes.
Some are celebrating the spring clean of their email inboxes without having to lift a finger.
Others are finding the deluge of emails begging them to stay subscribed a little frustrating.
The build-up to the GDPR deadline has obviously sparked a bunch of data-inspired memes.
A couple of famous songs had a GDPA-themed makeover.
The regulations come into force within a matter of days, so expect more emails in your inbox until then.