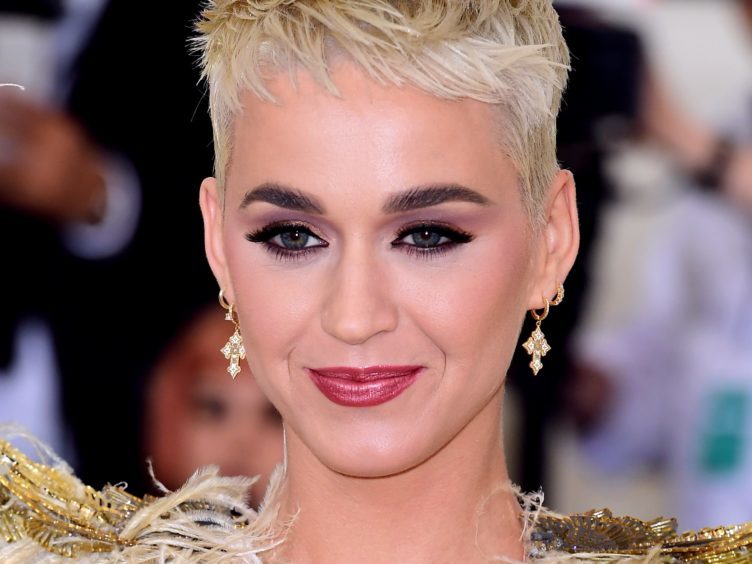 Some of Twitter's most followed accounts have seen a big drop in followers after the social network removed millions of locked accounts.
On average, the top 10 most followed accounts, consisting mostly of music celebrities, saw a plunge of around two million.
Katy Perry, the most followed person on Twitter, lost over 2.8 million followers in total, falling from just over 109 million earlier this week, to little more than 106 million on Friday.
Twitter announced it was cracking down on locked accounts to "improve the health" of conversation on the platform.
Locked accounts, which differ from spam or bots, are restricted from posting when activity such as tweeting a large volume of unsolicited replies or mentions are detected.
The average user was told to expect a drop of about four followers or fewer, while the more followed account holders were warned it could be a lot higher.
Other celebrities who saw a tumble include Justin Bieber and Lady Gaga, down 2.6 million and 2.4 million respectively.
Cristiano Ronaldo, Ellen DeGeneres, Justin Timberlake, Rihanna and Taylor Swift also felt the effects.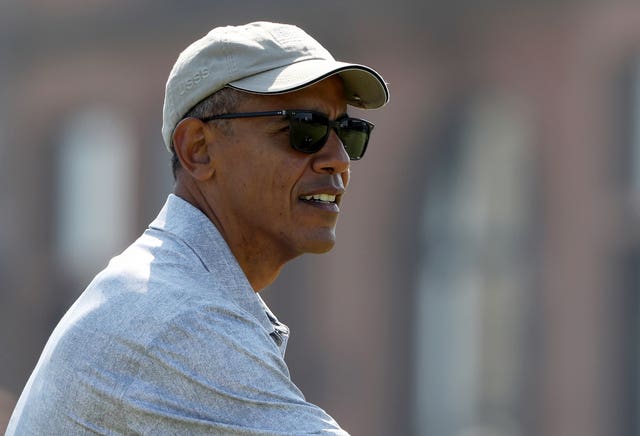 Former president Barack Obama – the third most followed person in the world – took a hit of 2.3 million while current president Donald Trump lost only 305,000.
Meanwhile Twitter's own CEO Jack Dorsey lost around 200,000.
"Over the years, we've locked accounts when we detected sudden changes in account behaviour," Twitter spokeswoman Vijaya Gadde said.
"In these situations, we reach out to the owners of the accounts and unless they validate the account and reset their passwords, we keep them locked with no ability to log in.
"This week, we'll be removing these locked accounts from follower counts across profiles globally. As a result, the number of followers displayed on many profiles may go down."