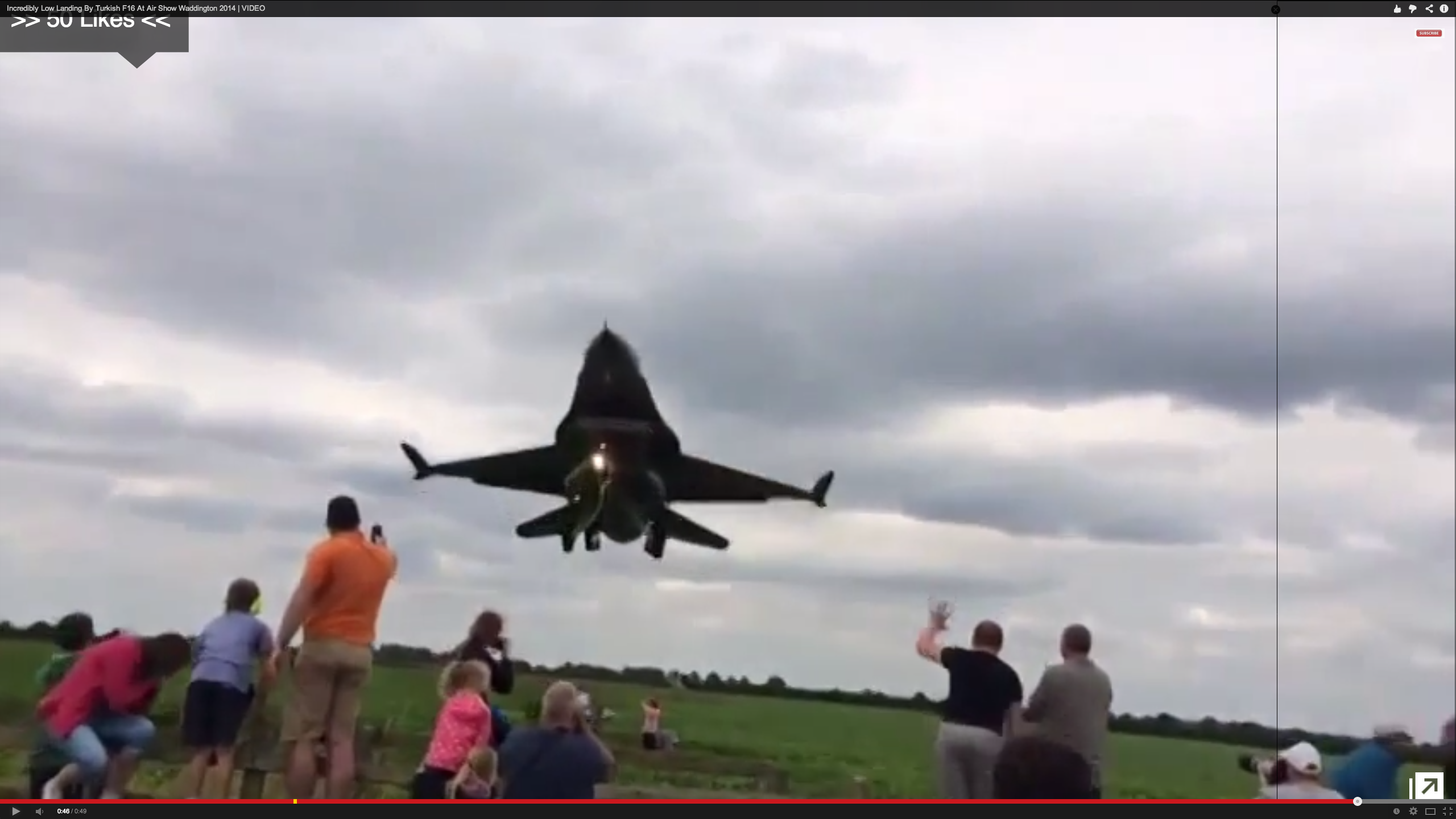 Spectators at a RAF air show ducked for cover as a fighter jet came just a little too close for comfort as it landed at the weekend.
The onlookers were standing on a public road close to the runway at the RAF base in Waddington, Lincolnshire as the Turkish Air Force F16 fighter prepared to land.
https://www.youtube.com/watch?v=0eaQqcNjiQ0
One man can be seen waving enthusiastically at the incoming jet while others crouched in panic.
A spokesman for the base said that signs advised those watching the show not stand too close to the end of the runway.
Nobody was injured during this display.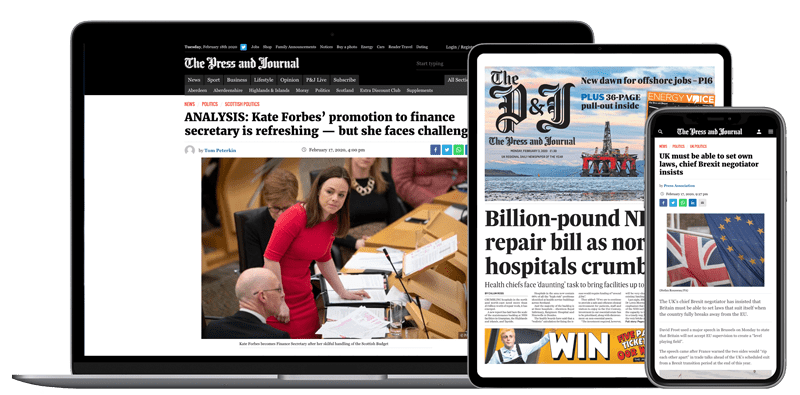 Help support quality local journalism … become a digital subscriber to The Press and Journal
For as little as £5.99 a month you can access all of our content, including Premium articles.
Subscribe