Tottenham's new stadium will come complete with its own microbrewery thanks to a partnership with local independent brewers Beavertown.
The club's official craft beer supplier will take residence in the south-east corner of Spurs' new stadium, which they are scheduled to begin playing in after the World Cup.
The move is a world first for any football stadium, according to the north London club's website, while a collaboration beer – between the brewery, Tottenham and its fans – is also in the works.
The stadium will also host a dedicated Beavertown Tottenham Taproom for fans to visit.
Matthew Collecott, director of operations at the club, said: "We are passionate about our community and have an excellent track record of working with local people and businesses, so to have the opportunity to work with an organisation such as Beavertown, who are headquartered less than two miles away from our stadium, makes this relationship extra special.
"This is yet another example of how the stadium development is supporting local business, while the unique concept of a microbrewery and taproom inside a football stadium encapsulates our desire to innovate at our new home as part of our ambition to offer all our guests a unique matchday experience."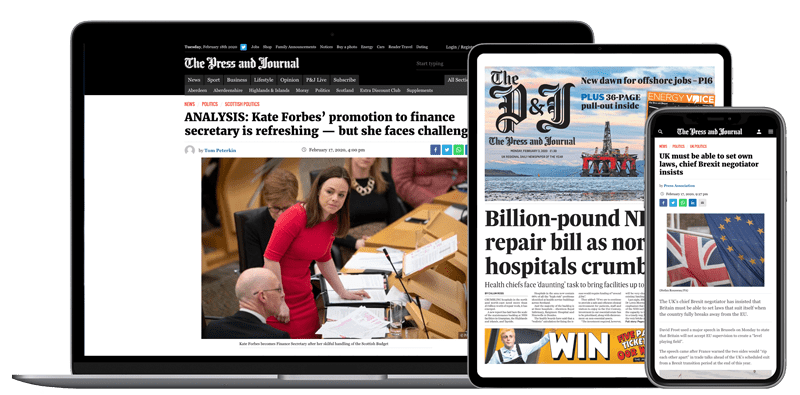 Help support quality local journalism … become a digital subscriber to The Press and Journal
For as little as £5.99 a month you can access all of our content, including Premium articles.
Subscribe