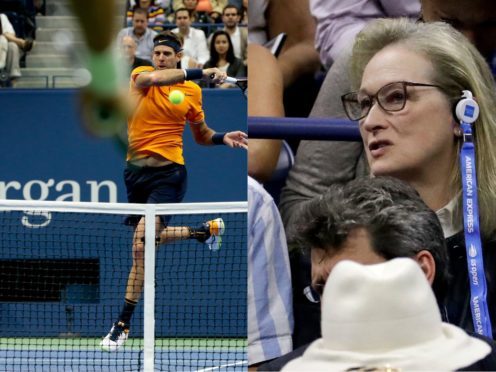 Meryl Streep has won three Oscars in a glittering acting career, and a fourth would have surely been in the bag if the Academy recognised tennis matches as the blockbuster films they essentially are.
The 69-year-old star of films such as Kramer vs Kramer and Sophie's Choice was in attendance for the US Open men's singles final between Novak Djokovic and Juan Martin del Potro.
The Serb took the first set 6-3 before a mammoth second set, lasting 95 minutes, appeared to be almost too much for Streep at Flushing Meadows.
Yes, Streep was the living embodiment of an emoji as the two finalists battled it out for the trophy.
It proved to be an entertaining aside for fans during the marathon set, which Djokovic eventually won 7-6 to take control of the match, which he won 6-3 7-6 6-3.
The win moved the 31-year-old level on major titles with Pete Sampras, that's 14, but more importantly, the world of sport learned that no event is complete without Streep's emotions illustrating the story of the game.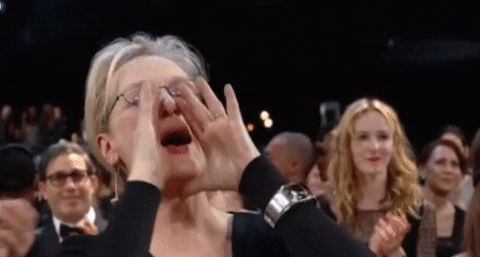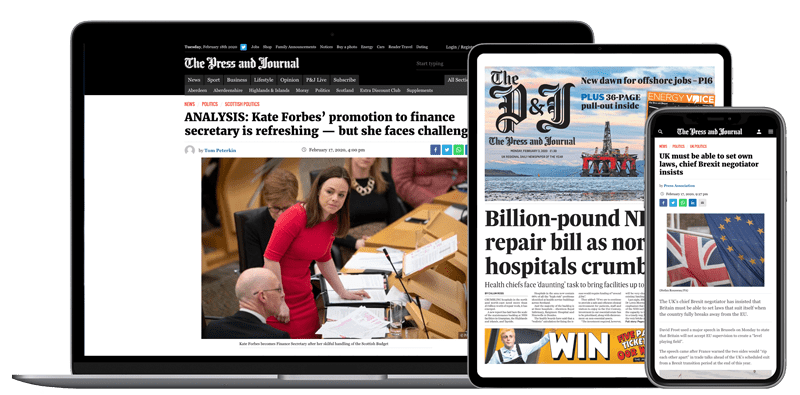 Help support quality local journalism … become a digital subscriber to The Press and Journal
For as little as £5.99 a month you can access all of our content, including Premium articles.
Subscribe