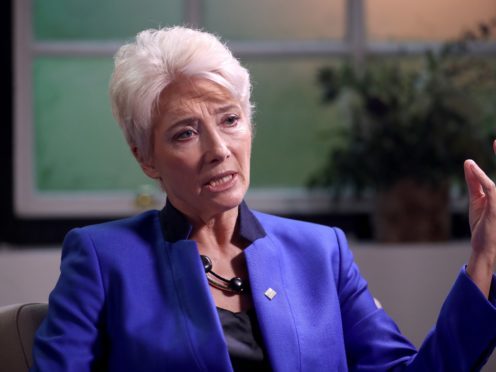 More than 190 of Britain's leading female entertainment stars are demanding the eradication of sexual harassment from across all industries ahead of Sunday night's Bafta film Awards.
Double Oscar-winner Emma Thompson, Naomie Harris, and Jodie Whittaker are among signatories to an open letter standing shoulder-to-shoulder with the Time's Up movement in calling for an end to harassment, abuse, and impunity in a world "ripe for change".
The stars of film, TV and stage have joined forces with more than 160 activists, academics and service providers, to launch a new fund aiming to resource a network of support and advocacy organisation projects across the UK.
It comes ahead of Sunday night's Bafta Awards where some of Britain's biggest stars will be joined by activists on the red carpet while attendees wear black in solidarity with Time's Up – the movement launched following the sexual harassment scandal which engulfed Hollywood after an avalanche of allegations were made against film producer Harvey Weinstein.
Published in The Observer, the open letter – also signed by stars including Emma Watson, Gemma Arterton, Letitia Wright and Olivia Colman – states: "This movement is bigger than just a change in our industry alone.
"This movement is intersectional, with conversations across race, class, community, ability and work environment, to talk about the imbalance of power."
The letter highlights the gender pay gap, the insecurities of the gig economy and freelance work as well as research which found more than half of women in the UK have experienced sexual harassment at work.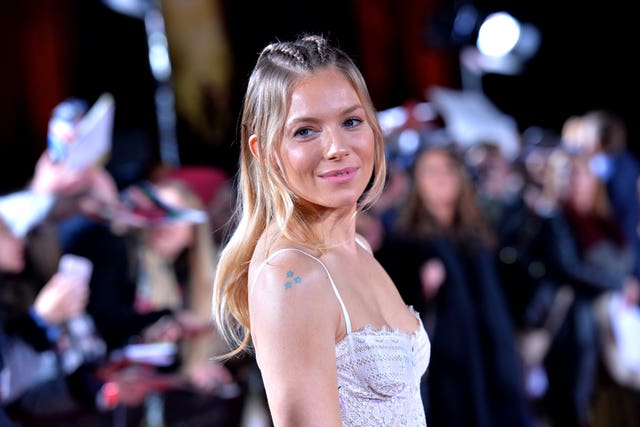 The letter reads: "In the very near past, we lived in a world where sexual harassment was an uncomfortable joke; an unavoidable awkward part of being a girl or a woman.
"It was certainly not to be discussed, let alone addressed. In 2018, we seem to have woken up in a world ripe for change. If we truly embrace this moment, a line in the sand will turn to stone."
It says high-profile stars "need to use our power as communicators and connectors to shift the way society sees and treats us".
"We need to examine the kind of womanhood our industry promotes and sells to the world."
They call for "collective power" in bringing the Time's Up movement to workers across all industries "in the limelight or the shadows" to galvanise others and invite supporters to donate to their new fund.
Managed by Rosa, the UK Justice And Equality Fund aims to make workplaces safe for all and ensure anyone subjected to harassment and abuse is able to access support.
They say the Baftas is a time to "celebrate this tremendous moment of solidarity and unity across borders by coming together and making this movement international".
Arterton, Harris, Andrea Riseborough, Gemma Chan, and Tessa Thompson will be joined at the prestigious event by activist guests in a move mirroring the Golden Globe's last month.
The guests include Laura Bates who founded the award-winning Everyday Sexism project, Phyll Opoku-Gyimah, co-founder of UK Black Pride, and Eileen Pullen and Gwen Davis, two of the 'Dagenham Girls' who walked out of a Ford Motor Company plant after learning they were being paid less than their male counterparts in 1968.
A second letter signed by activists, academics and service providers welcomes the involvement of the stars.
It reads: "For each woman in the entertainment industry who has spoken out, there are thousands of women whose stories go unheard…These are not isolated incidents.
"This is about power and inequality; and it is systemic."