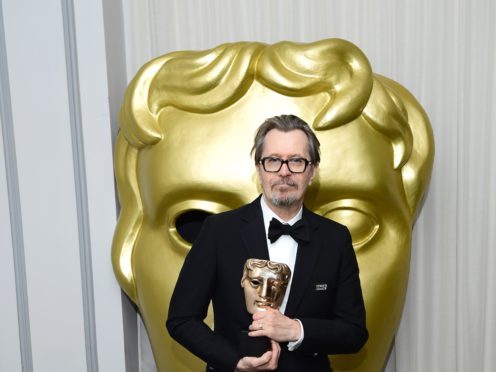 Oscar nominees including Gary Oldman, Meryl Streep and Margot Robbie will receive gift bags containing vouchers for a 12-night trip to Tanzania and a trip to Hawaii, as well as beauty products and holistic pet food.
The Everyone Wins swag bag will be given to all nominees in the best actor and actress categories, as well as best supporting actor and actress, and to those in the running for best director.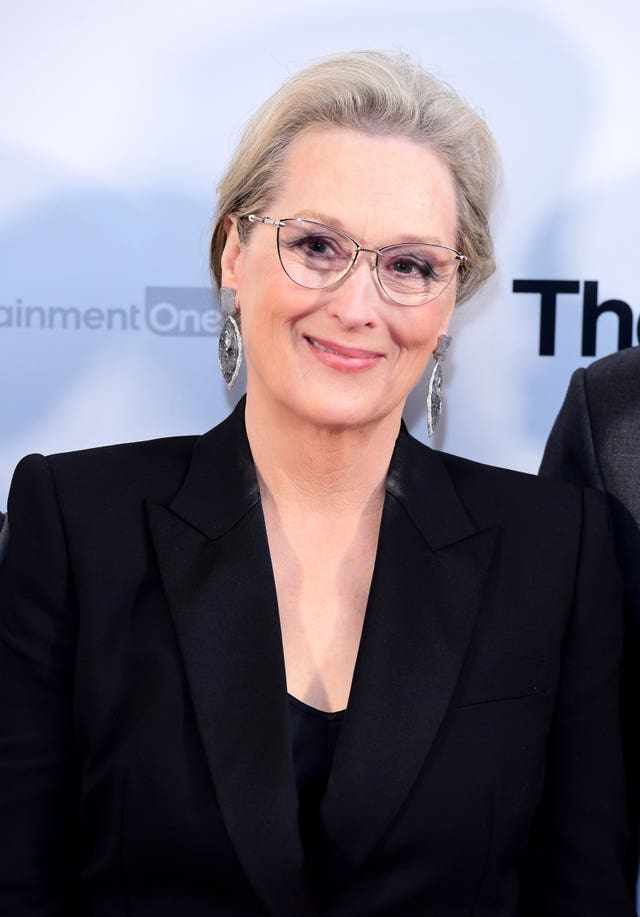 Also included in the lavish collection will be diverse goodies including personal training sessions, make-up, a trip to Greece, candles, an edible jewellery box, a cook book, under-arm sweat patches, weight loss supplements and a diamond necklace.
The gifts, worth more than 100,000 dollars (£72,500) are compiled and distributed by company Distinctive Assets, which also hands out gifts at the Grammys.
They are are not formally affiliated with the Academy of Motion Picture Arts and Sciences, and are gifted to the nominees ahead of the ceremony.
Lash Fary, founder of Distinctive Assets, said: "A great gift has nothing to do with the retail value.
"For years we have been breaking one of the cardinal rules of gift-giving by disclosing the price tag.
"Instead we are trying to start a new tradition by simply celebrating the fun and festive nature of this legendary gift bag.
"At the end of the day, the movie industry is about allowing viewers to escape reality and enter a fantasy world.
"We hope we also do that in some small way for these hard-working nominees who have given us this year's best performances – helping them relax, indulge and even give back after one of the most intensely hectic weeks of their lives."