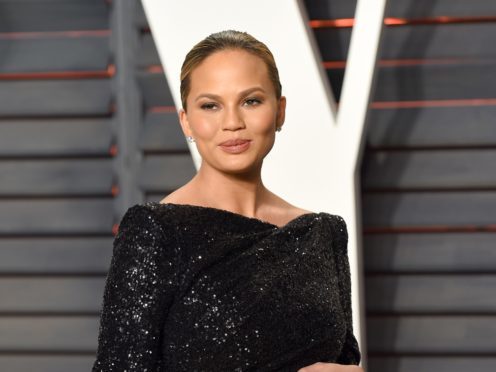 Chrissy Teigen has offered to give her Academy Awards dress to a fan after saying she is skipping Oscar Sunday.
The model, who is expecting her second baby with her husband John Legend, posted a message on Twitter a few hours before the film awards ceremony and said she was now focused on tracking down a "taco truck" instead.
She told her 9.8 million followers on the site: "I have cancelled Oscars Sunday and am trying to track down the taco truck featured in Ugly Delicious.
"Does anyone around 6 months pregnant need a dress."
Teigen was inundated with tweets from fans saying they would love her gown, but does not appear to have selected the lucky recipient yet.
Earlier this weekend Teigen tweeted an ultrasound image of her unborn baby boy.
"Hello I'm a bebe boy kinda," she captioned the image.
Teigen and Legend are already parents to daughter Luna, who is almost two.