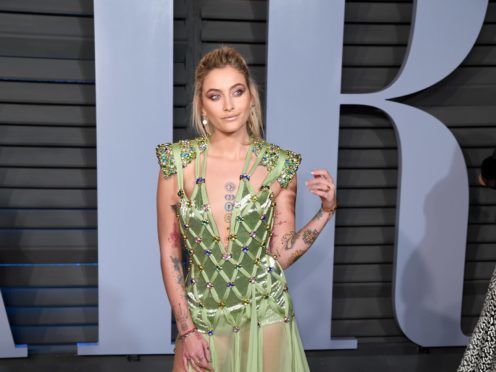 Paris Jackson has asked fans not to alter her skin colour in pictures.
The 19-year-old daughter of late King of Pop Michael Jackson said she is "finally happy" with her appearance and does not want people to give her lighter or darker skin when they edit images of her.
She said on Twitter: "I appreciate everything y'all make for me, i enjoy every single edit i see.
"but please stop lightening my skin to make me look more white.
"and please stop darkening my skin to make me look more mixed."
"i am what i am," Jackson told her 1.36 million followers on the site.
"i'm aware of what i look like and i finally happy with it."
Jackson's mother is nurse Debbie Rowe.
Michael Jackson died following an overdose of the anaesthetic propofol in 2009.